Mother Goose Rhymes
Mother Goose Rhymes are a fun way to help your child fall in love with words.
Learning is easier when they're having fun. No pressure - learning just happens.
Mother Goose's Favorite Classic Selections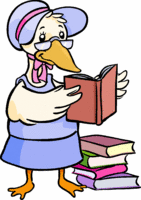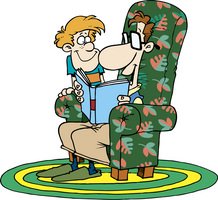 Whatever your teaching goal, why not let the classics help you illustrate your point?
Teach a moral.
Illustrate right from wrong.

Or just have some fun, encourage some silliness, share an adventure, laugh together.

Undoubtedly for you
There's a memory or two.
To Nursery Rhymes Fun Home


Are you interested in the history of mother goose nursery rhymes? Come with us as we go searching nursery rhymes history for the real Mother Goose.


---
To Nursery Rhymes Fun Home




To Kids Poems
Mother Goose Nursery Rhymes