Bedtime Stories




When you think bedtime stories what are the qualities you look for?
When I think bed time story, I think short stories for kids. Short enough to finish in one sitting.

They must be soothing, calming, and easy to read kids stories with an easy plot.
Absolutely no confusion or intriguing thoughts. I want to promote sleep.
A bed time story must, absolutely, have a happy ending.
And absolutely no monsters or scary moments.
If the story has a moral or a lesson to learn - that's ok - but, for me, it's not an absolute.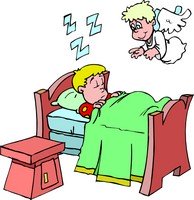 When I think bedtime stories, I'm not concerned so much about having alot of fun. Right now, it's all about the quality time.
It's a quiet moment between you and your children sharing an engaging short story and promoting peaceful rest.

The Nestlings
Little Jack Rabbit
Doctor Dolittle
Uncle Wiggily Adventures
Uncle Wiggily Meets Mother Goose
Uncle Wiggily and his Woodland Friends
Uncle Wiggily in the Woods
Uncle Wiggily in Wonderland
Uncle Wiggily and The Magic Icicle Maker
Why Evergreen Tree Keeps its Leaves
Don't miss our newest section

Chapter Books
Chapter books lend well to the evening story. You have the benefit of reading a longer story in pieces. One piece (chapter) per night till you've at last devoured an entire book. Plus it keeps the little ones eager for their latest chapter every evening.
Alice in Wonderland
Story Lessons

Don't you just love all of the old classic fairy tale stories? We have a great selection. Be sure you don't miss our wonderful collection of classic Fairy Tales and Fables.
Fantasy, fun and magic galore.
Perfect for sharing and enjoying at bedtime or anytime.

Oh, and don't forget



NURSERY RHYMES
PLAYSCRIPTS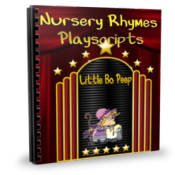 It's a Good Day
For a Play!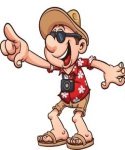 Return To Nursery Rhymes Fun Home Page from Bedtime Stories



Good Night!