Nursery Rhymes Fun Shoppe

Welcome to our Shoppe

So glad to see you in our new store.  We have lots of great stuff.  Clothing, toys, gifts, snacks and even necessaries.  Have a look around.  Shuffle through the shelves.  We don't mind.  And stop back often too 'cause we're always on the lookout for new and interesting finds.
T Ball
Wizard!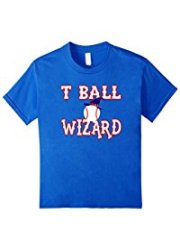 Play Ball!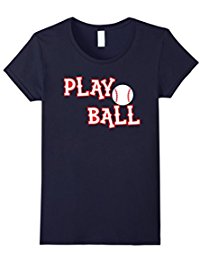 Everyone's Favorite Saying:
Bases Loaded!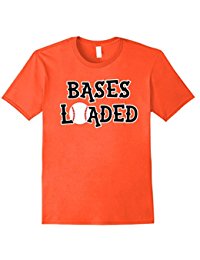 Monster Face T
SEE THE ENTIRE LINE OF BASEBALL T's

Kids T Shirt
Whimsical Monster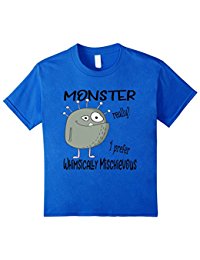 Quirky people
Here's your T Shirt
Do You Haiku?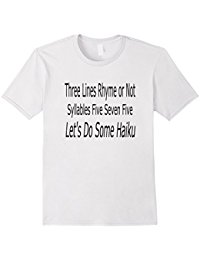 Smile Like You Mean it!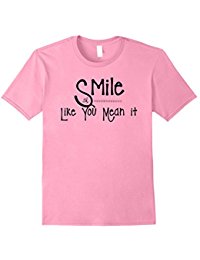 Mama
Here's one for You
Who said we just do tees for the wee ones? 
Big girls like fashion tees too!
Calling All Garden Diva's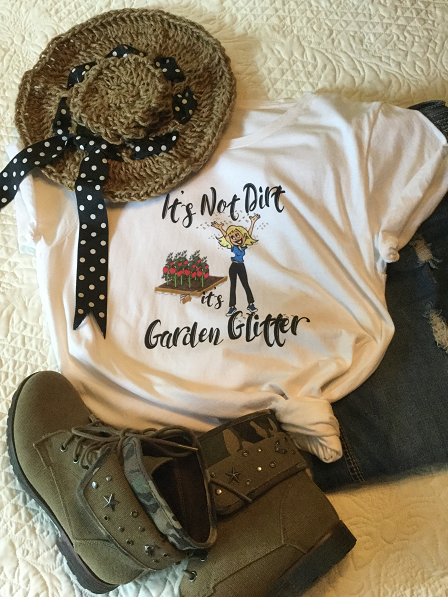 It's A Jeep Thing!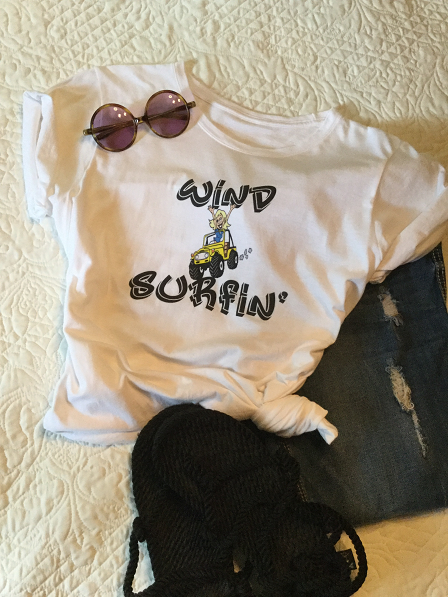 For each purchase from our shoppe, you will be redirected to the Amazon marketplace. For multiple purchases, just come back here to the shoppe and click your desired item.  Don't worry, we'll leave the page open for you.

All sales are handled and fulfilled by Amazon directly to you.   Enjoy your shopping trip.  We aim for a positive experience, please feel free to contact us with feedback.  Thank you.



Return to Nursery Rhymes Fun Home