Alphabet Poems
There are so many fun preschool activities for kids as they learn to read. One of the most important, by far, is learning the alphabet. Alphabet poems can provide the perfect language activities for the beginner reader.
ABC poems combine the rhyming activities that kids love with the alphabet activities that are so important as they learn to read. I'm sure your little beginner reader will thoroughly enjoy our assortment of alphabet rhymes.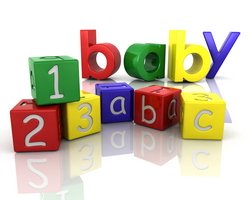 ABC Poems
A was an Ant, B was a Book . . .