Welcome to
The Alphabet Zoo
There are so many different and unusual animals in the zoo.
Have you ever visited a zoo?
Every animal's name begins with a letter of the alphabet.
I'll bet you already know your alphabet?
Here on this page you'll find pictures of many different animals.
See if you can name them all.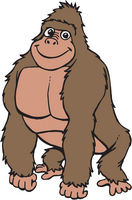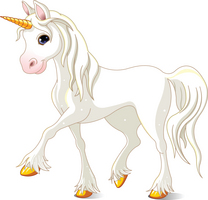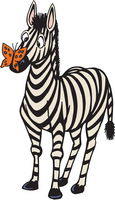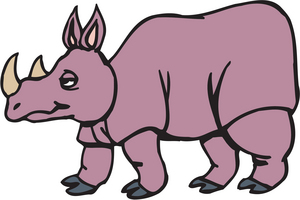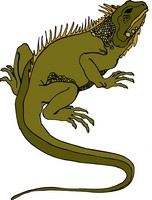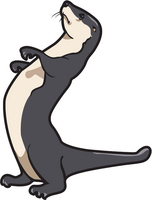 Remember there is no order to the pictures. I'm counting on you to give each animal a name and tell me where they belong in the alphabet.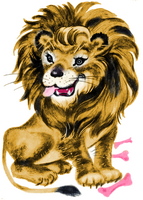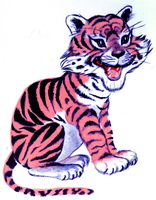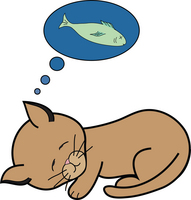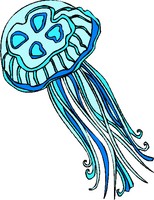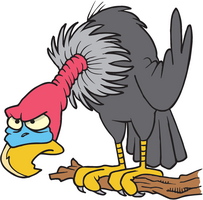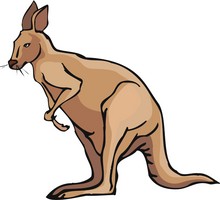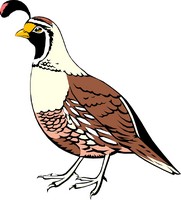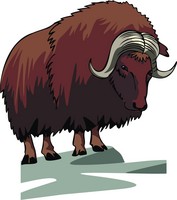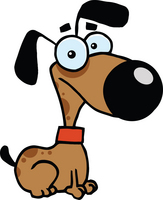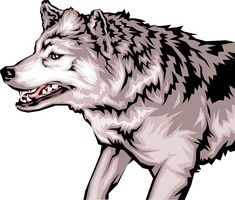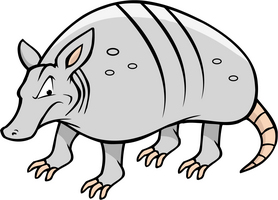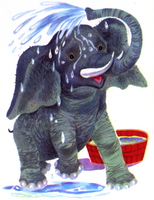 This is a Xenotarsosaurus. I thought I'd better tell you that one, cause he really looks like a dinosaur. Well, he is a dinosaur, but his proper name is Xenotarsosaurus.
Whew! That was a tough one.
You're almost done.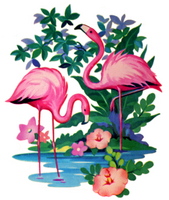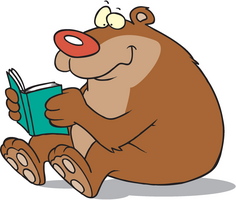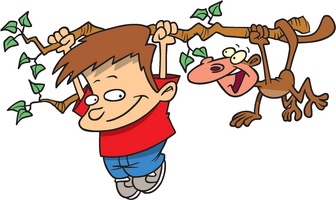 I knew you could do it!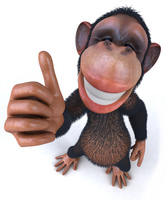 To Alphabet Zoo Poem

To Nursery Rhymes Fun Home
Custom Search
Animal Alphabet
Preschool Activities
Alphabet Poems