A Bibliosaurus Loves Books
Halloween is coming! Can you believe it?
Soon goblins and ghosts will be partying on every corner. Our Bibliosaurus is taking a break from his books – for just a little while – to play this really cool and fun Halloween Bingo Game.
Maybe you'll want to play too.
It's a digital download, it's in our Etsy store and it's sure to make your party stand out above the rest.
HALLOWEEN PARTY GAME PACK

Invitation*Bingo Game*Mailable Envelope

JUST ADD KIDS
Do you love to read?  Our Bibliosaurus loves to read and is happy to share his stack of favorite books.  Maybe one of his favorites will soon become your favorite too.  Let's see what our friendly Bibliosaurus is reading today.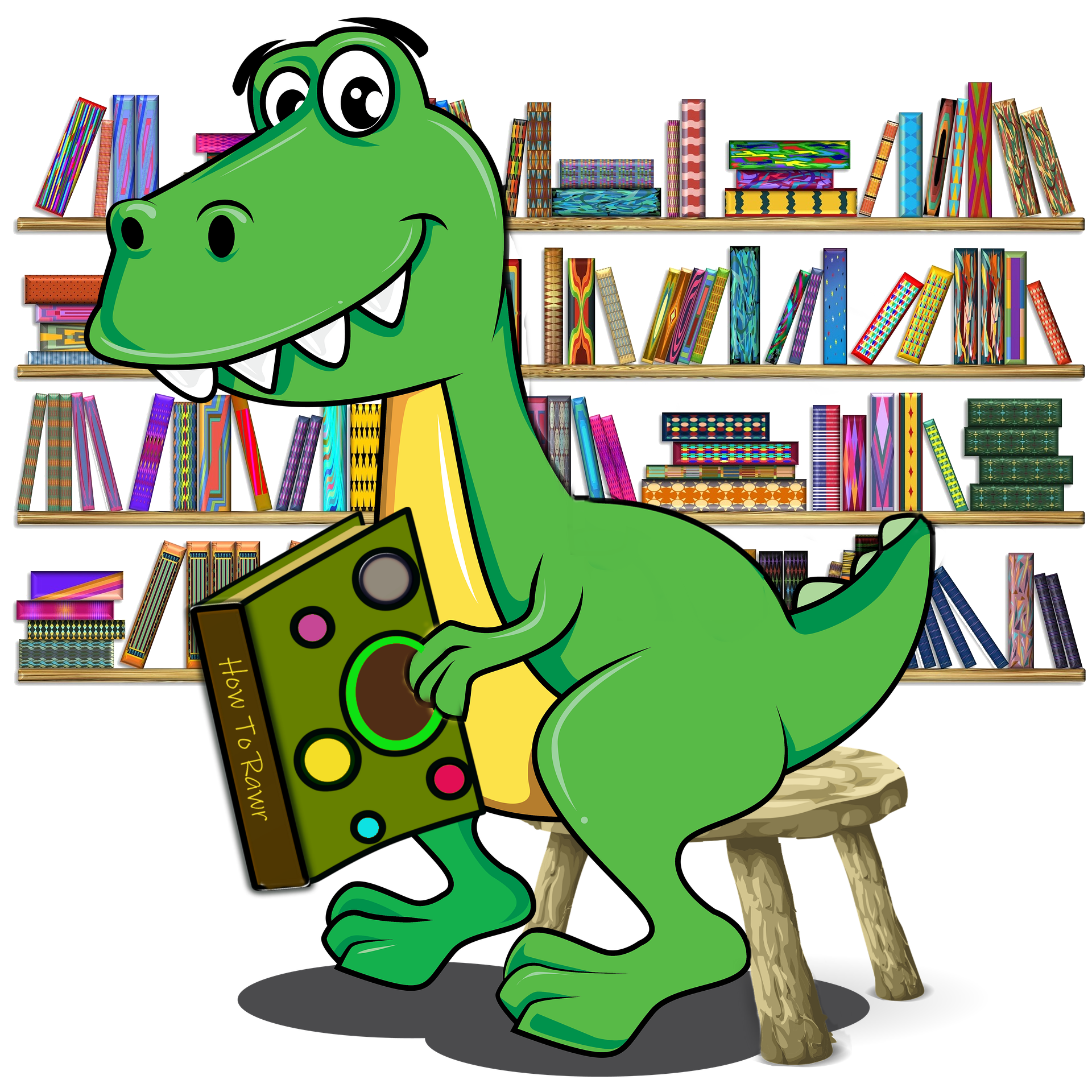 Click on any book to learn more about it.  I know there's a new favorite just waiting for you.  Happy Reading!
Dinosaur Activity Book
Draw – Write - Color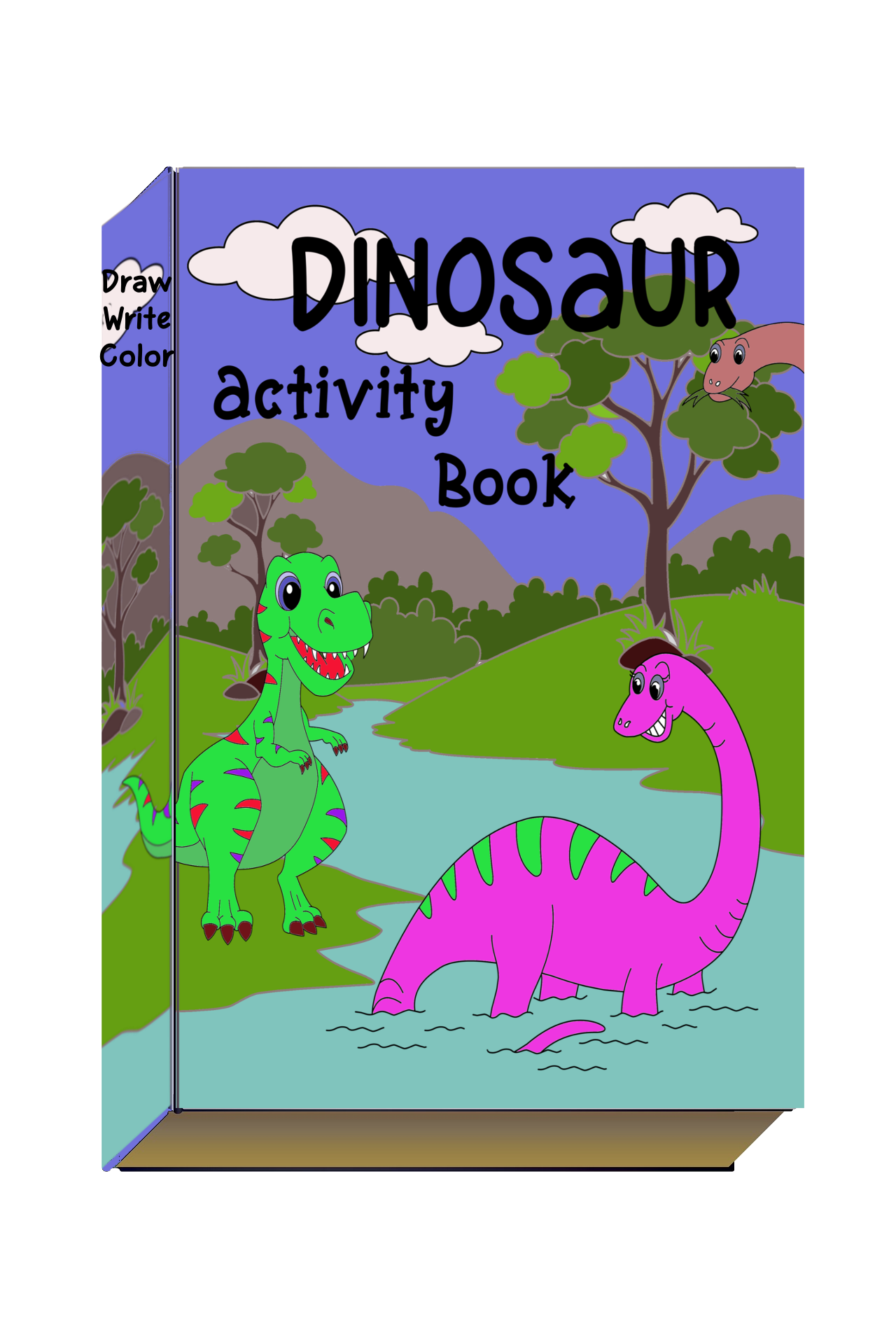 Learn More

Imagination plus creative writing and artistic expression all rolled into one very creative book for your kids.
DINOSAUR TALES
It's An Unfinished Book
Your Child as Author.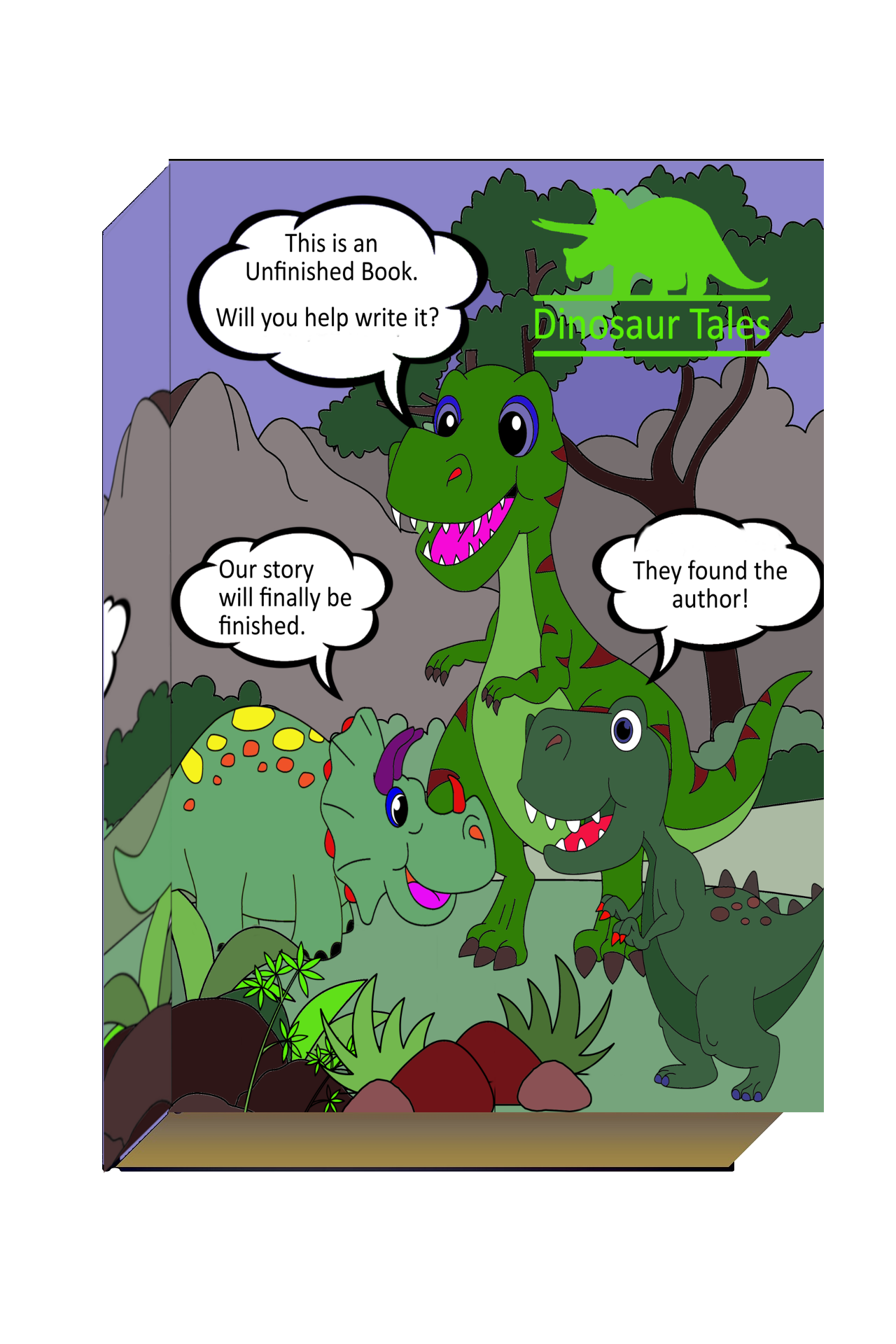 Learn More

Time for a fun, creative, imagination expanding project for one child, two or more.
It's multi-generational as well.
It's a fun family project that is sure to become a family heirloom.
Makes a great gift for grandparents too!
A Summer to Remember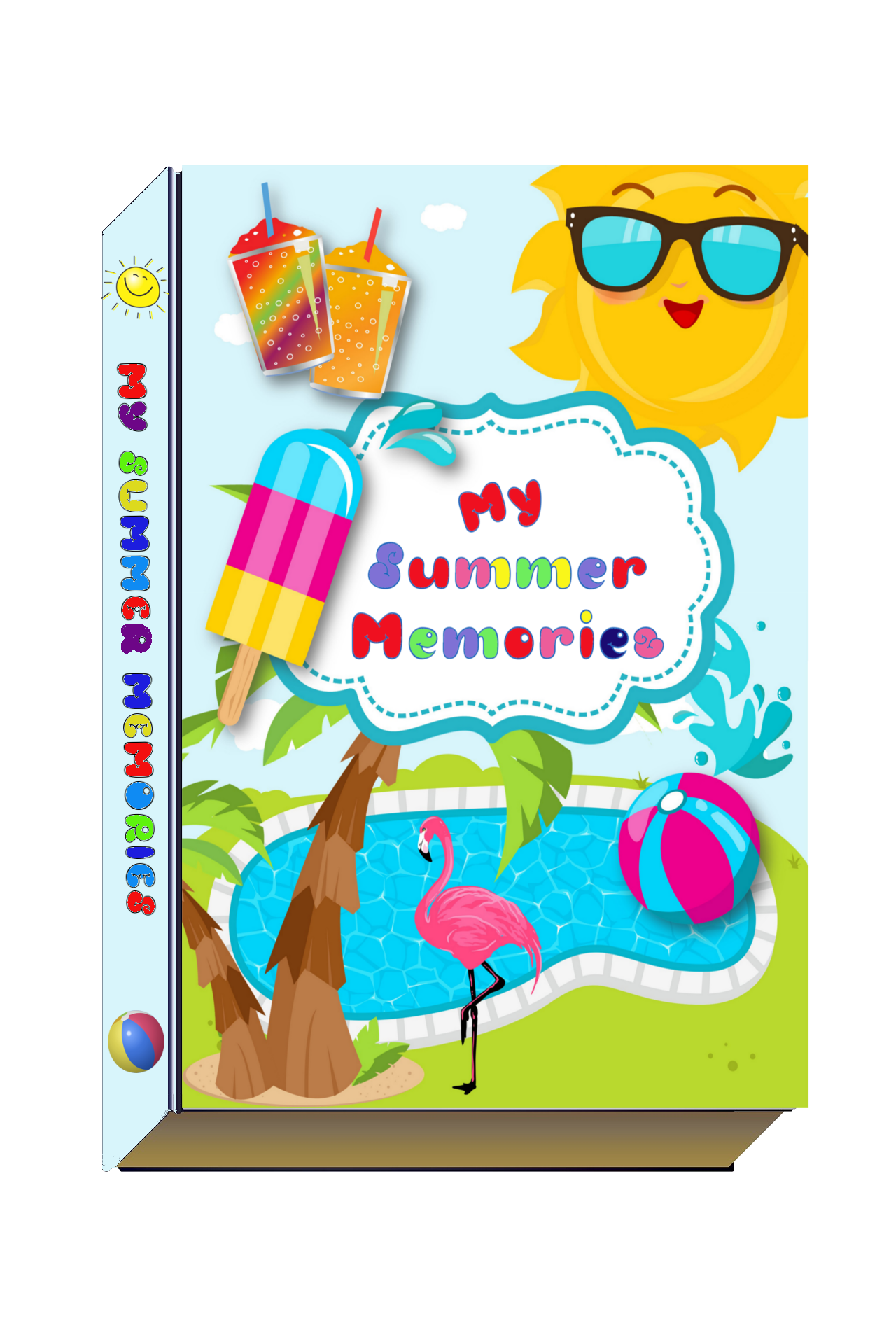 Learn More


It's a fun summer activity book you will want to get started on right away.
The Vikings
It's time for adventures
Learn More


It's a fun and creative activity book that will take your adventurer through the summer and beyond.
Did you get your free book yet?
AWESOME ACTIVITY BOOK
FREE DOWNLOAD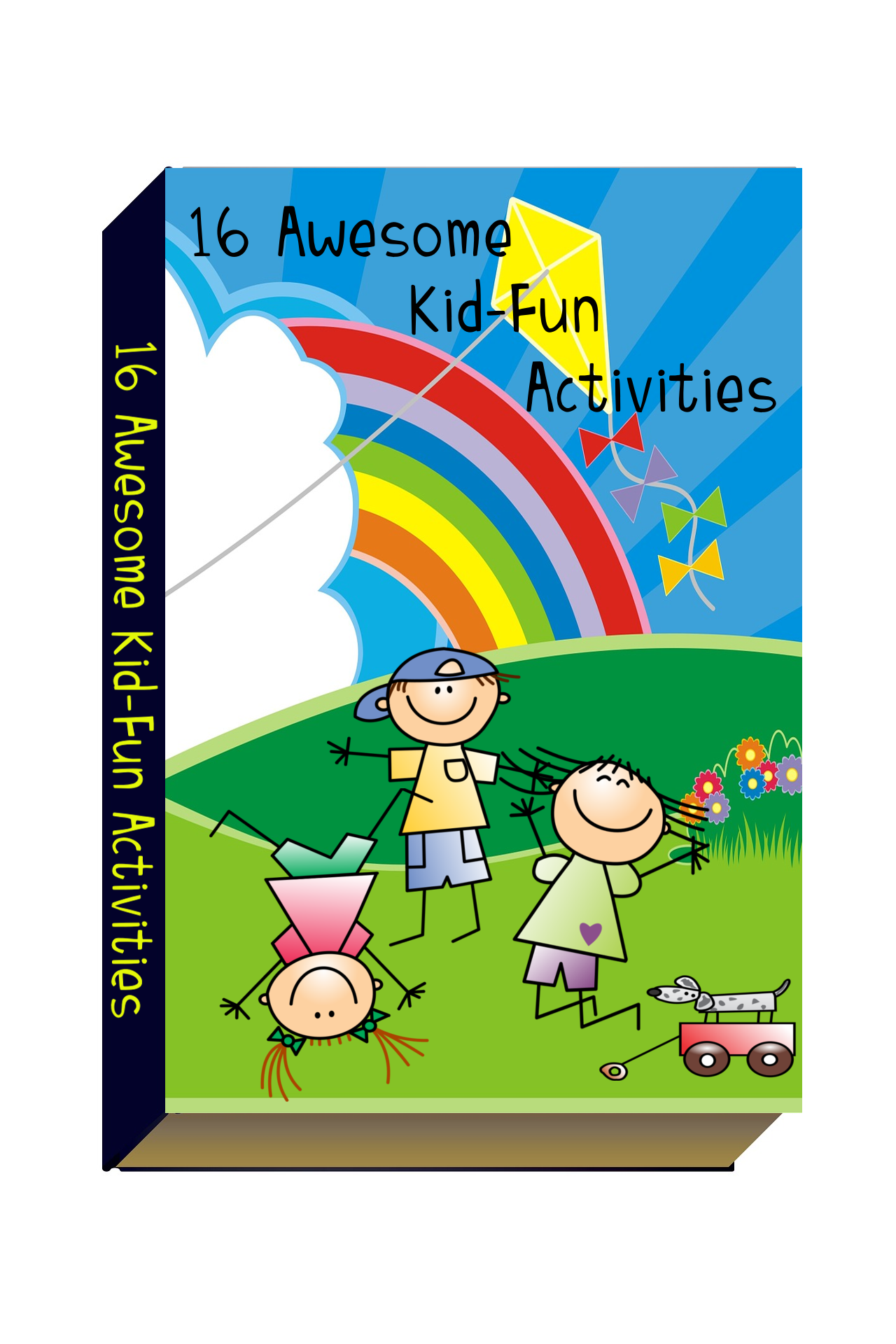 There's more fun stuff on the Book Shelf
Nursery Rhymes Fun Home