A Bibliosaurus Loves Books
Do you love to read?  Our Bibliosaurus loves to read and is happy to share his stack of favorite books.  Maybe one of his favorites will soon become your favorite too.  Let's see what our friendly Bibliosaurus is reading today.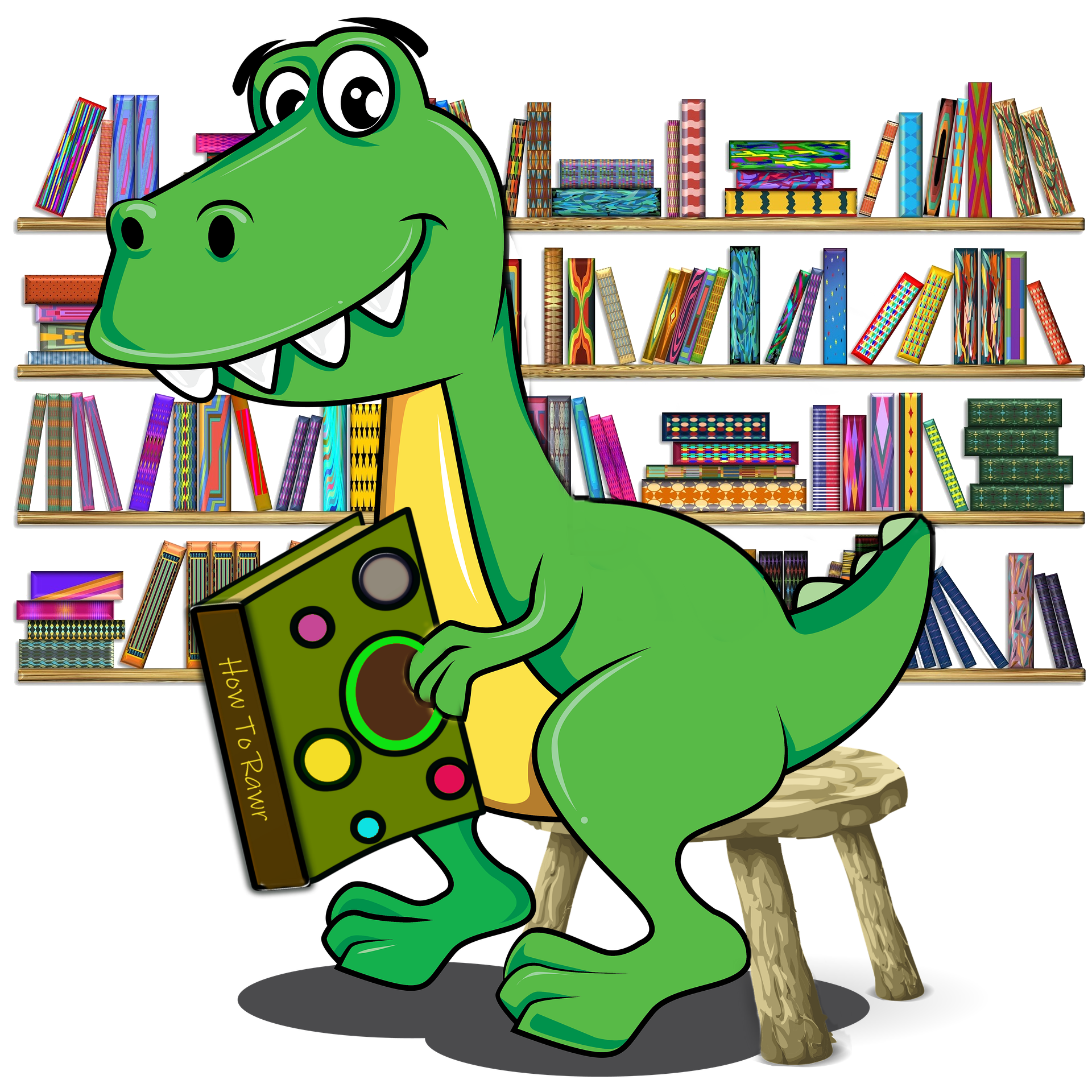 Click the link below to see what Bibliosaurus is reading now.
DOCTOR DOLITTLE
---
Do you ever wonder what our Bibliosaurus likes to do when he isn't reading an awesome book?  Well, I'm glad you asked.  Cause his favorite thing to do are the ABC worksheets like the ones you see below.  Bibliosaurus loves playing with words and letters almost as much as he likes reading.  It really is quite like reading you know.  
If you'd like to have a set of Biblisaurus's worksheets for your own fun, you can get yours in our Etsy store.  It's a digital download and I know you'll find them just as fun as Bibliosaurus does.    
LEARN MORE - CLICK HERE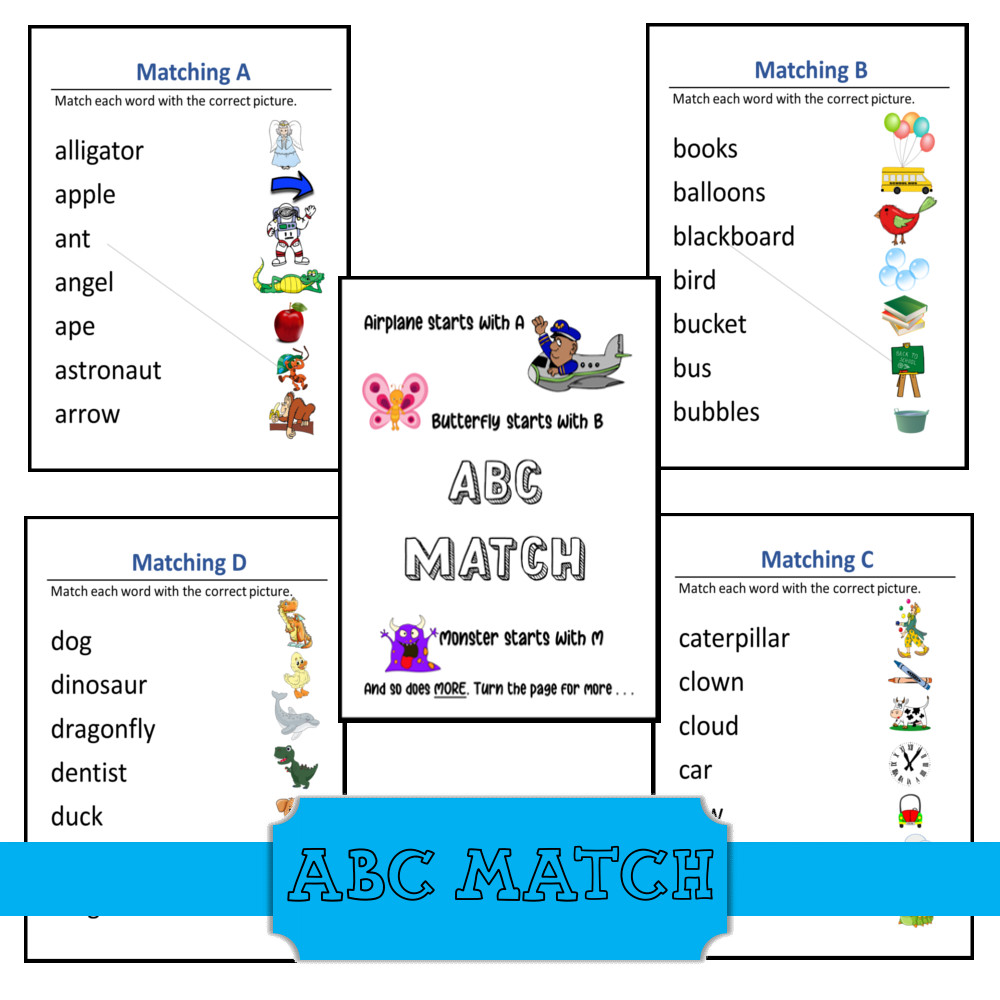 CHOICE #2


LEARN MORE - CLICK HERE