Nursery Rhymes Fun Blog
The Nursery Rhymes Fun Blog keeps you up to date on all the latest stories, poems and fun stuff to do.
To subscribe RIGHT-click on the orange RSS button below, then copy-and-paste the URL of this site's RSS feed into your RSS reader.
Is your homepage on Google, My Yahoo!, or My MSN? Click that button and follow their instructions.
Jan 22, 2020
The Journey into Journaling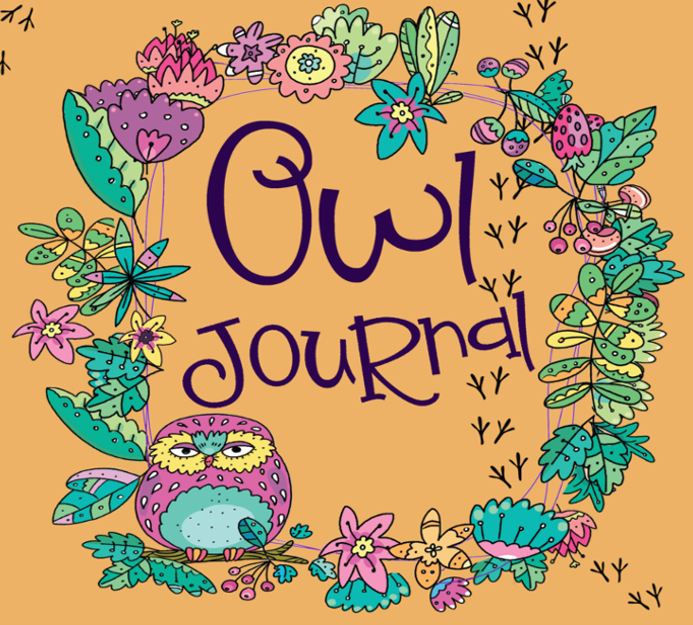 Why journal? Journaling begins the journey toward self-awareness and reduces stress. Helps us develop mindfulness, a sense of self-worth and opens the doors to a positive attitude toward life.