Fun Printables

Print - Play - Learn

Printables are as much for Mom as for the kids.  Kids love them cause they're fun.  Mom's love them cause they are easy to access, once you purchase they are yours to use over and over.  They're educational and they give the kids something to do at a moment's notice.  Yay!
We sell many different types of printables in the Etsy store.  A few are pictured here on this page, but there are so many more choices.  Take a moment to click over and see what we're offering.  There's coloring books, puzzles, games, educational worksheets, holiday selections and so much more.
Enjoy.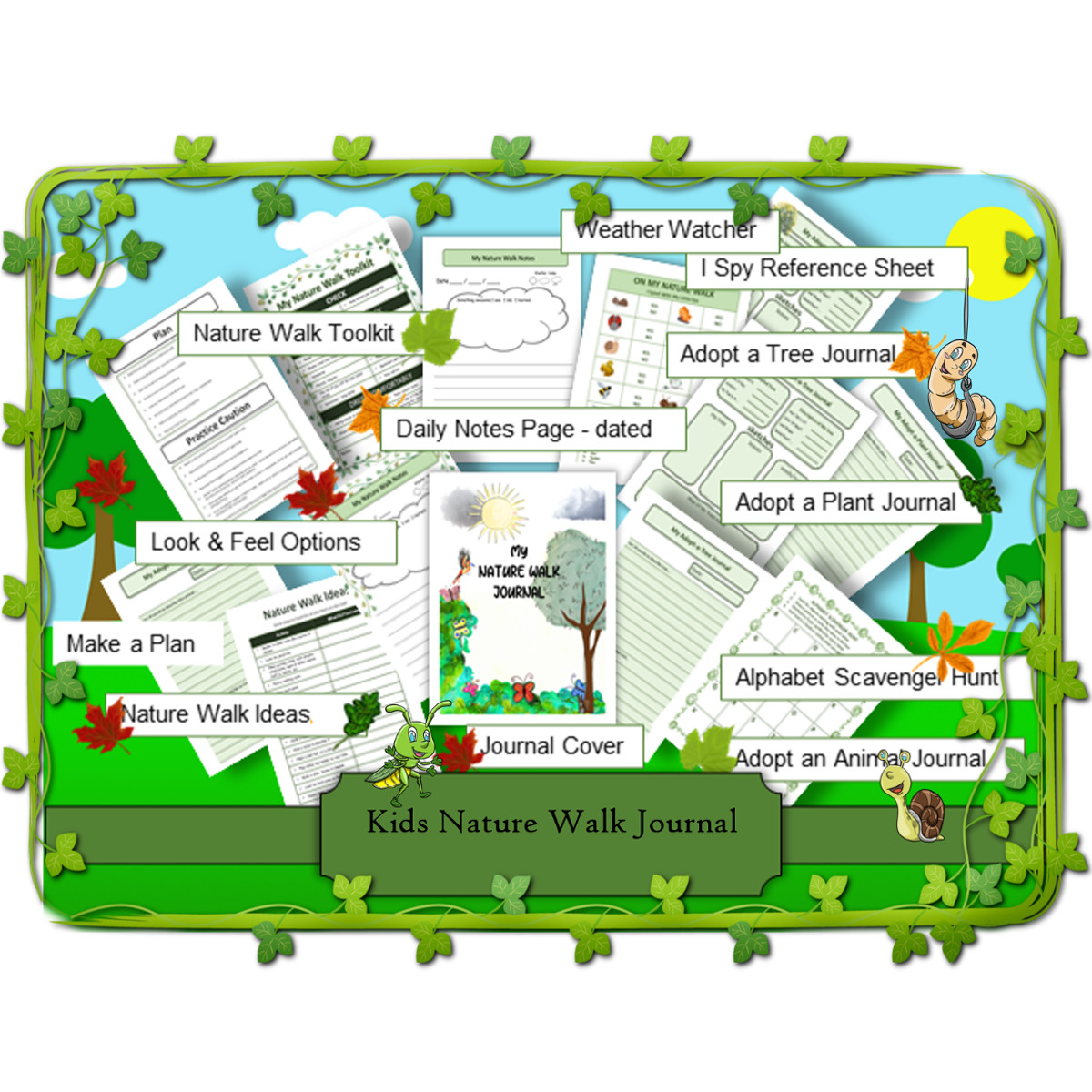 LEARN MORE - CLICK HERE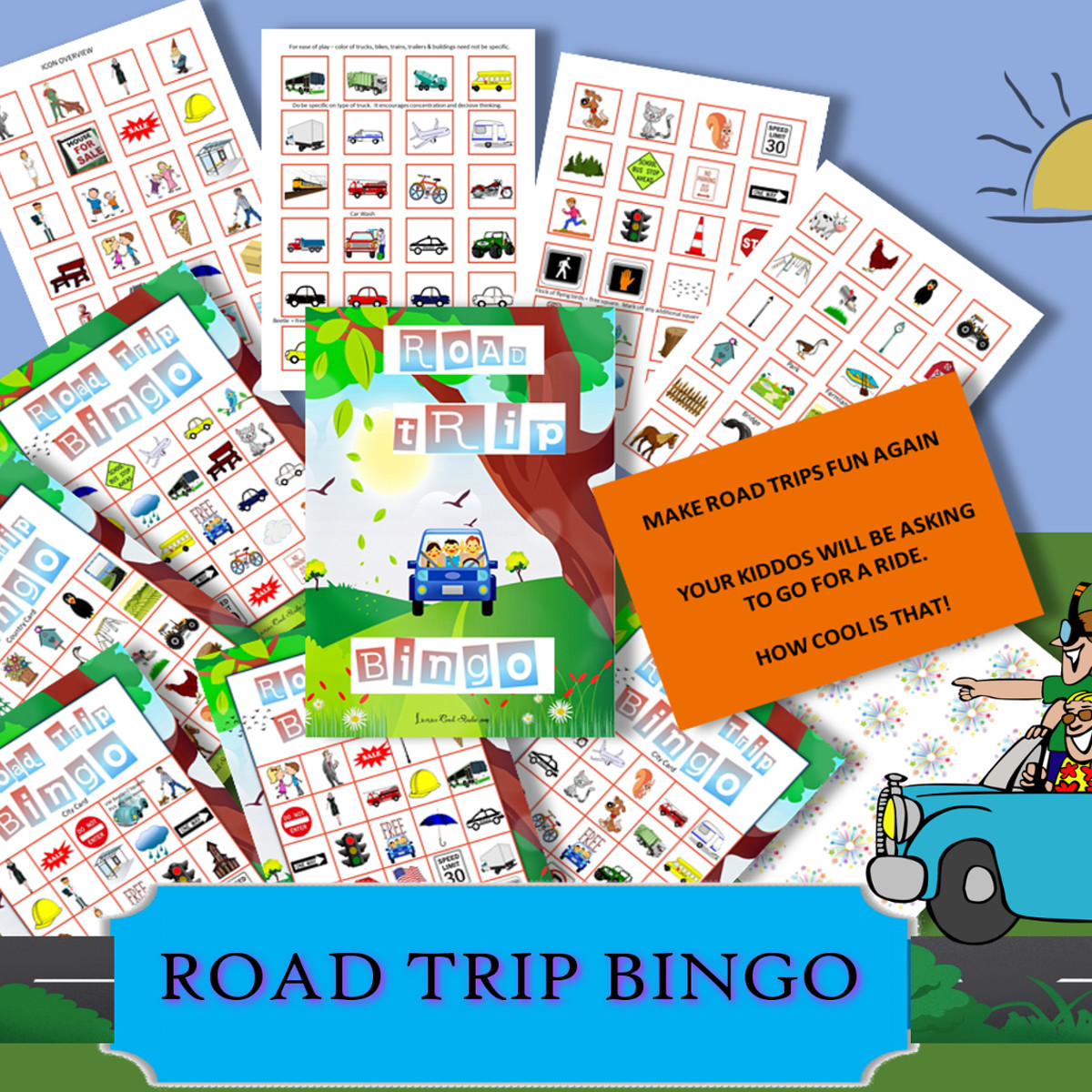 LEARN MORE - CLICK HERE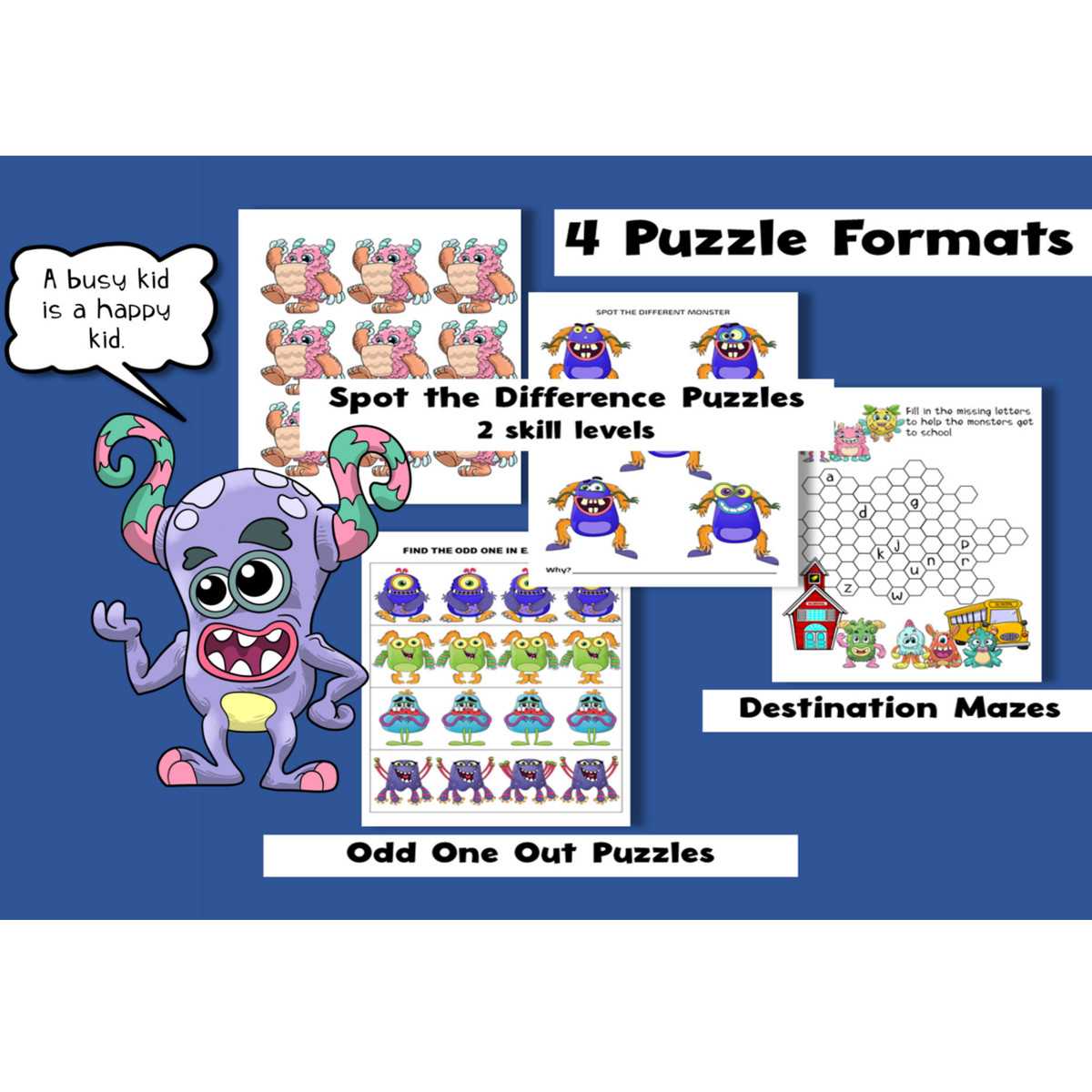 LEARN MORE - CLICK HERE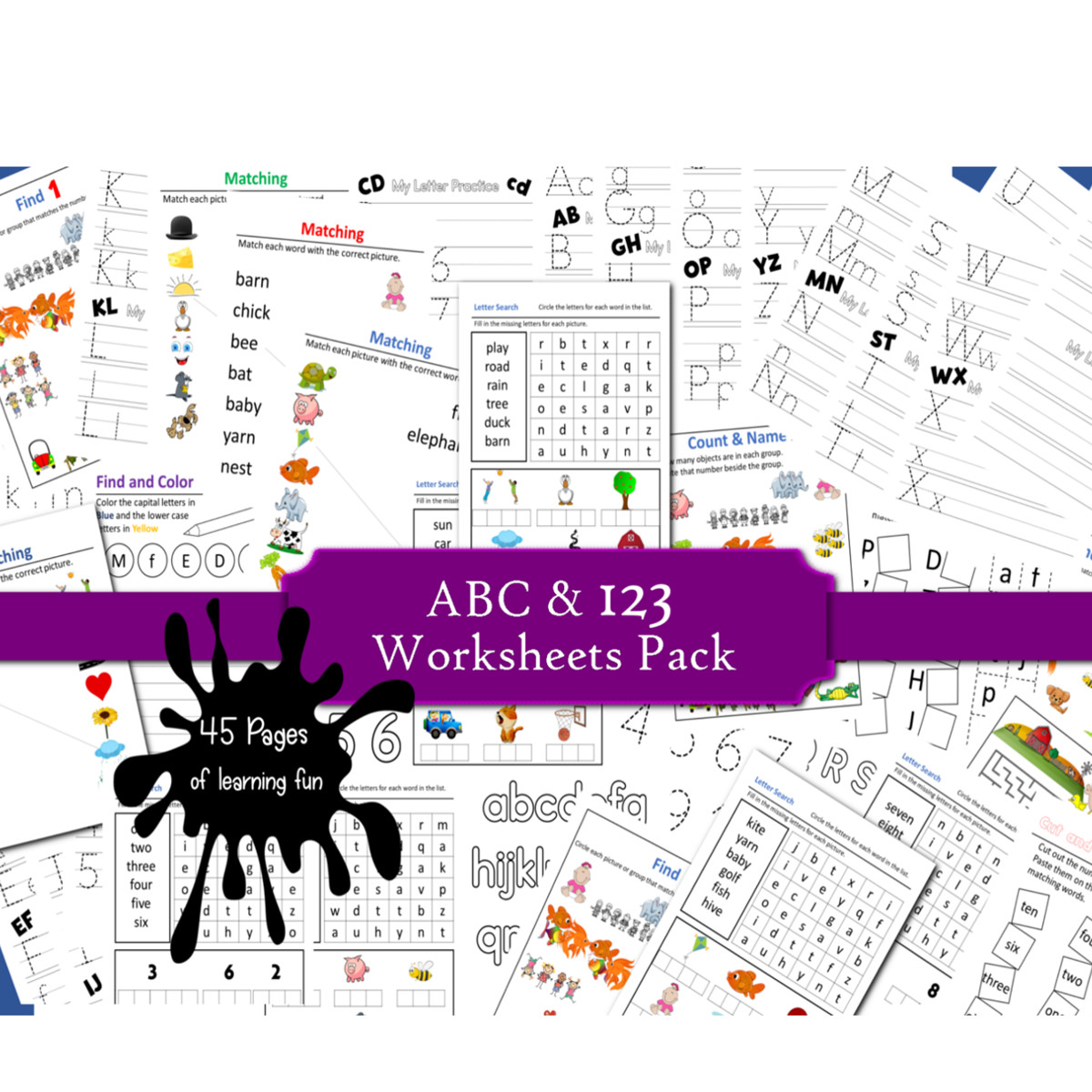 LEARN MORE - CLICK HERE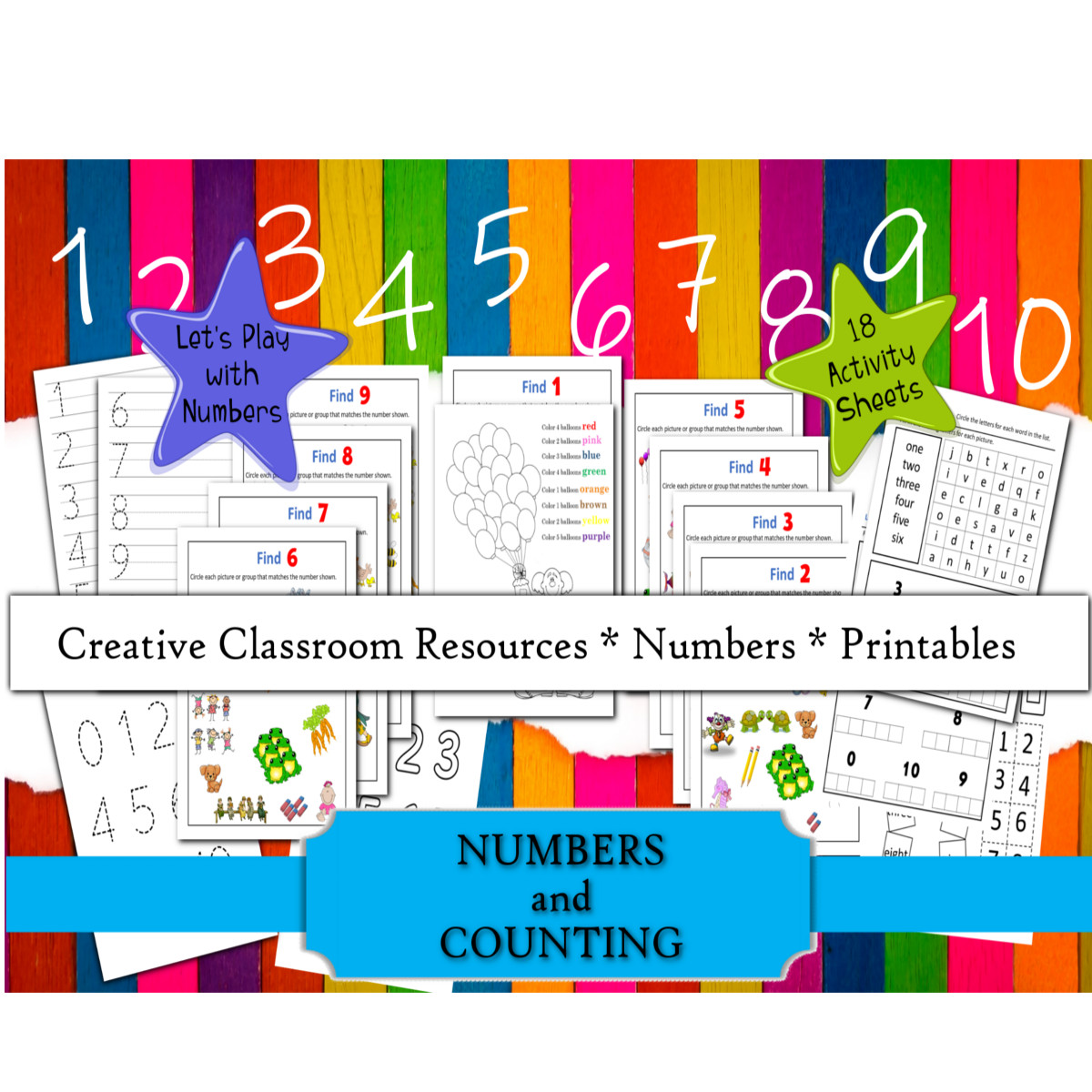 LEARN MORE - CLICK HERE
Return to Nursery Rhymes Fun Home