Besides being beneficial for teaching language skills, plays do so much more. They are also very instrumental in developing confidence and social skills, critical thinking skills, along with reading comprehension and development. Essential communication skills (verbal and non-verbal) are enhanced through drama.
We're all familiar with team work and its valuable life lessons. Acting in a play requires team work.
Another highly documented benefit to a child's social growth is participating in role play. That's what acting in a play is! - Role play.
Even kids who complain about not wanting to read are interested in the dramatizations. Let's face it, not all children like to sit with a book in their hand. Some are hands-on learners. Yes, another benefit to a play.
Introducing children to this format when they are young is a great means of instilling these valuable life lessons.
Familiarity is a good thing when it comes to getting children's cooperation. Is it not? They are sometimes not so eager to try new things, but once they dive in, they might just be hooked!

Your plays will come to you in pdf format. Easily downloaded and ready to print individually. As many copies as your needs demand.


Amazing adventures await in the pages of a book. You'll find lots of amazing opportunities here on the book shelf.



Don't forget to download your free coloring books. Enjoy!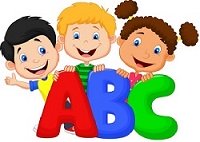 What is our Bibliosaurus reading today?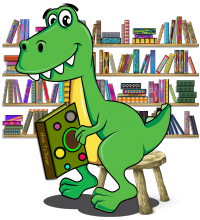 THEME PICNICS
Get your Copy

FREE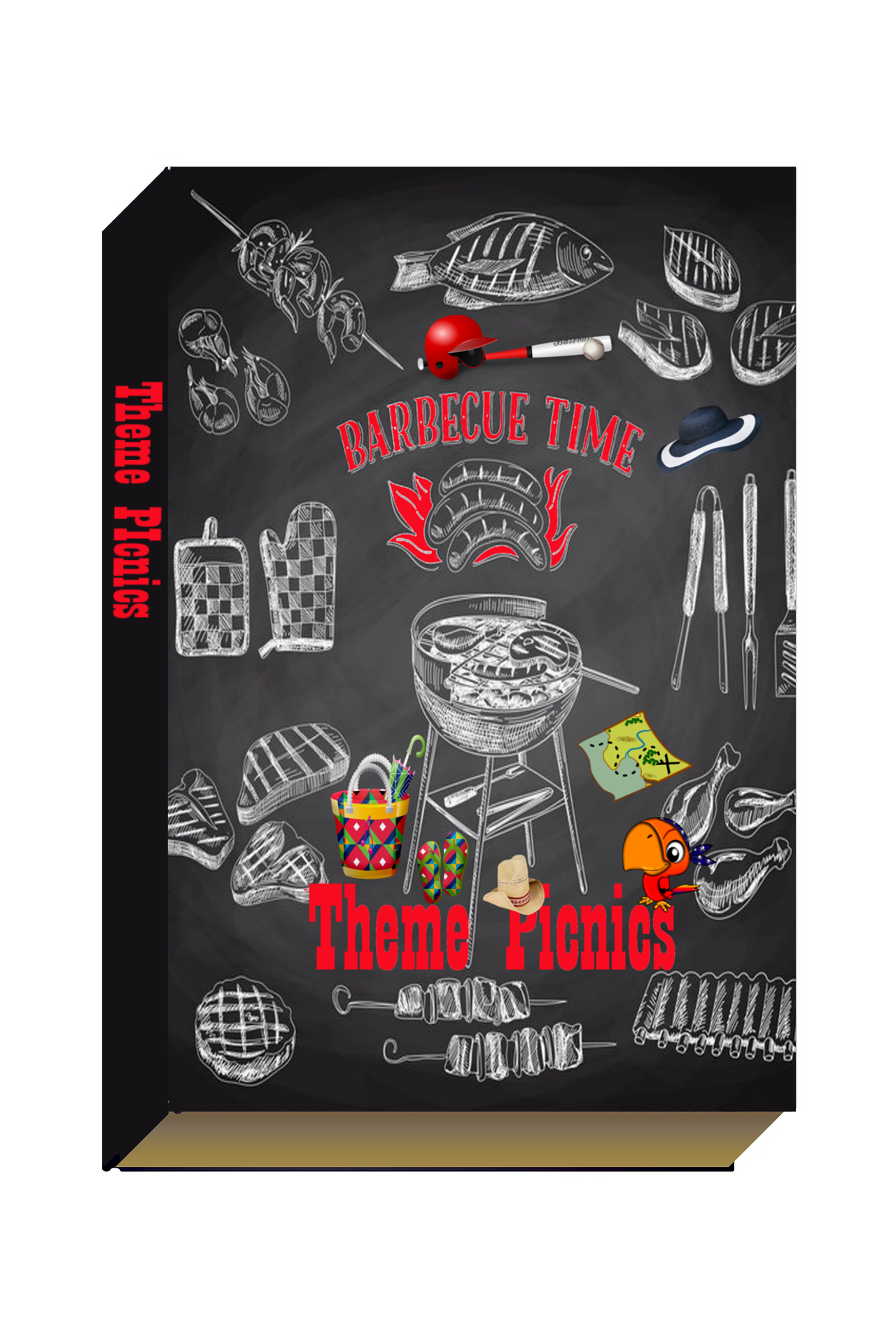 Got Thespians?
You're going to love
our new
NURSERY RHYMES
PLAYSCRIPTS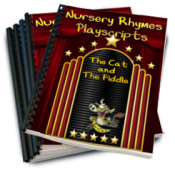 It's a Good Day
For a Play!
Creative
Fun
Entertaining


Stage Your Own
Tea Party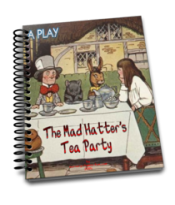 Season's Just Ahead
Baseball Tees are Here!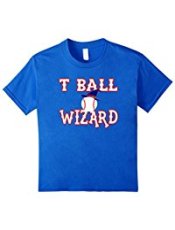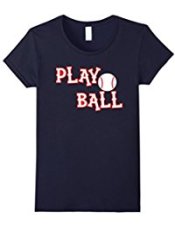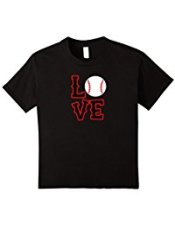 AND THERE'S
MORE FUN AND
FASHIONABLE
TEE SHIRT DESIGNS
FOR THE
WHOLE FAMILY
Start Building
Your Home Library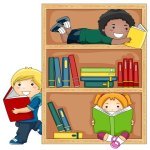 Visit the
Kids Book Shelf