Well I think I've seen about everything, when I see an imagination fly!
Can you really see an imagination fly?  Wanna try?
Pretending – role play – can engaging a child's imagination make it fly?   Metaphorically speaking – yes!   Good old fashioned role play. Imagining you are someone or something else helps a child's imagination grow.  And, what better way is there than pretending? 

Pretending is just fun.  You go outside of yourself, put yourself in someone else's shoes (or something's) in this case.  In Let's Pretend we have games of tag, chase, challenge, thought and strategy where the kids must pretend to be a bug, bird, or animal in order to play the games.

Animals fascinate kids. Kids love to imitate. Pretending is fun – and funny.  It just works.

 Let the fun begin . . .
Here's a few highlights of what you'll get: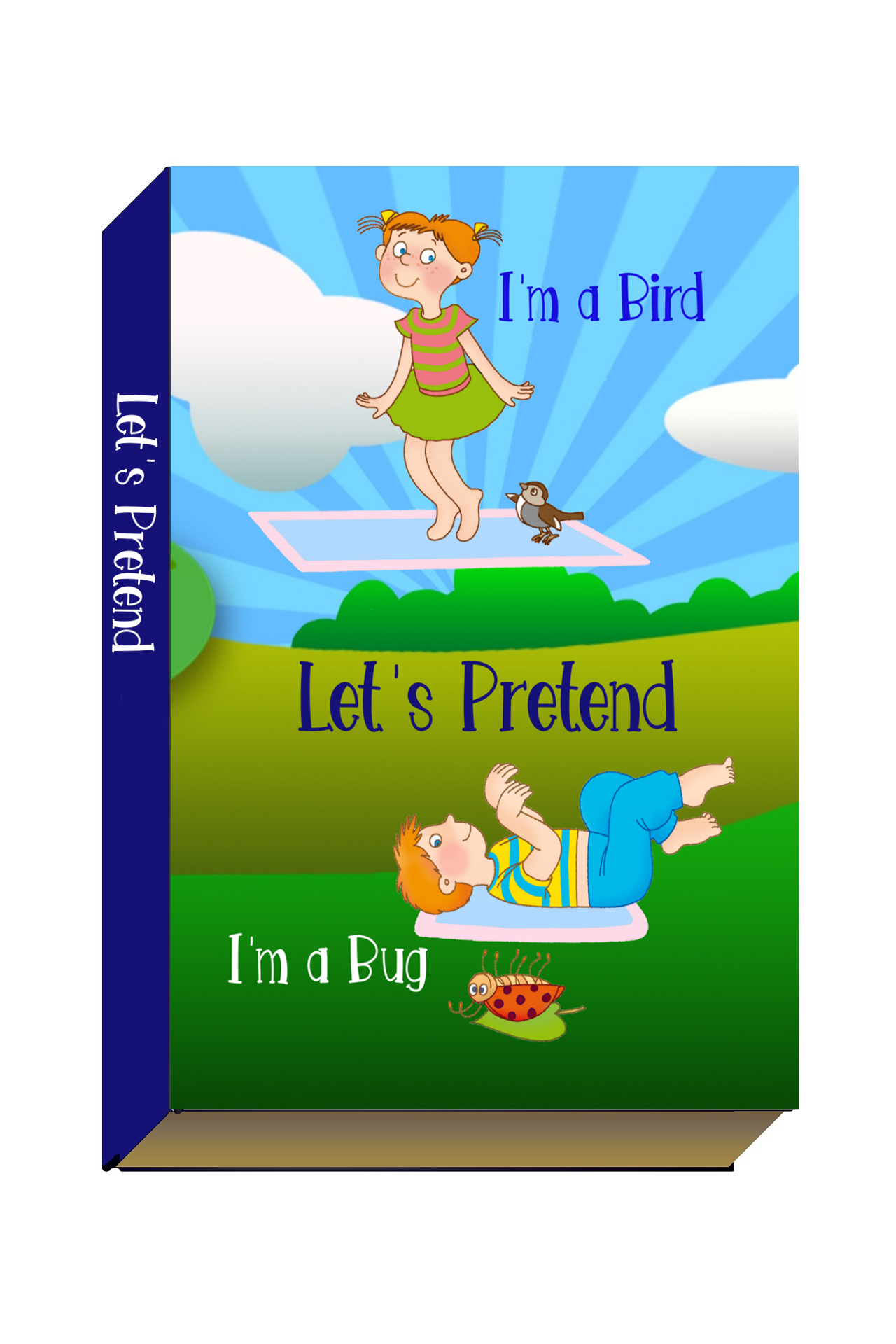 ü  26 fresh, new game ideas at your fingertips, will have the kids up and moving lightning fast.
ü  Thought provoking new ways of thinking and relating to nature, will engage those imaginations.

ü  Easy to follow instructions.  No lengthy rules to conquer – just get up – get out and play.

ü  Easy on the budget.  Nothing to buy.  Just pure, free, creative, role play fun.

ü  Family activities you do together create memories that last forever.

ü  No tv, video games or smart phone required.
ü  Put the wow factor back into their days, disconnect the screen and watch  . . .

ü  Imaginations grow!

CLICK HERE TO BUY ON ETSY
How many animals can you think of?
Who knows, you may be harboring a future Entomologist, Ornithologist, or Zoologist? We must encourage the imagination to play and encourage our children to move.

Give a nod to the nature around us and bring a little learning fun into the sedentary threat of the connected child. 

So,
If you're ready to watch those imaginations grow . . .
And learn about nature in the process . . .
Pick up your copy of Let's Pretend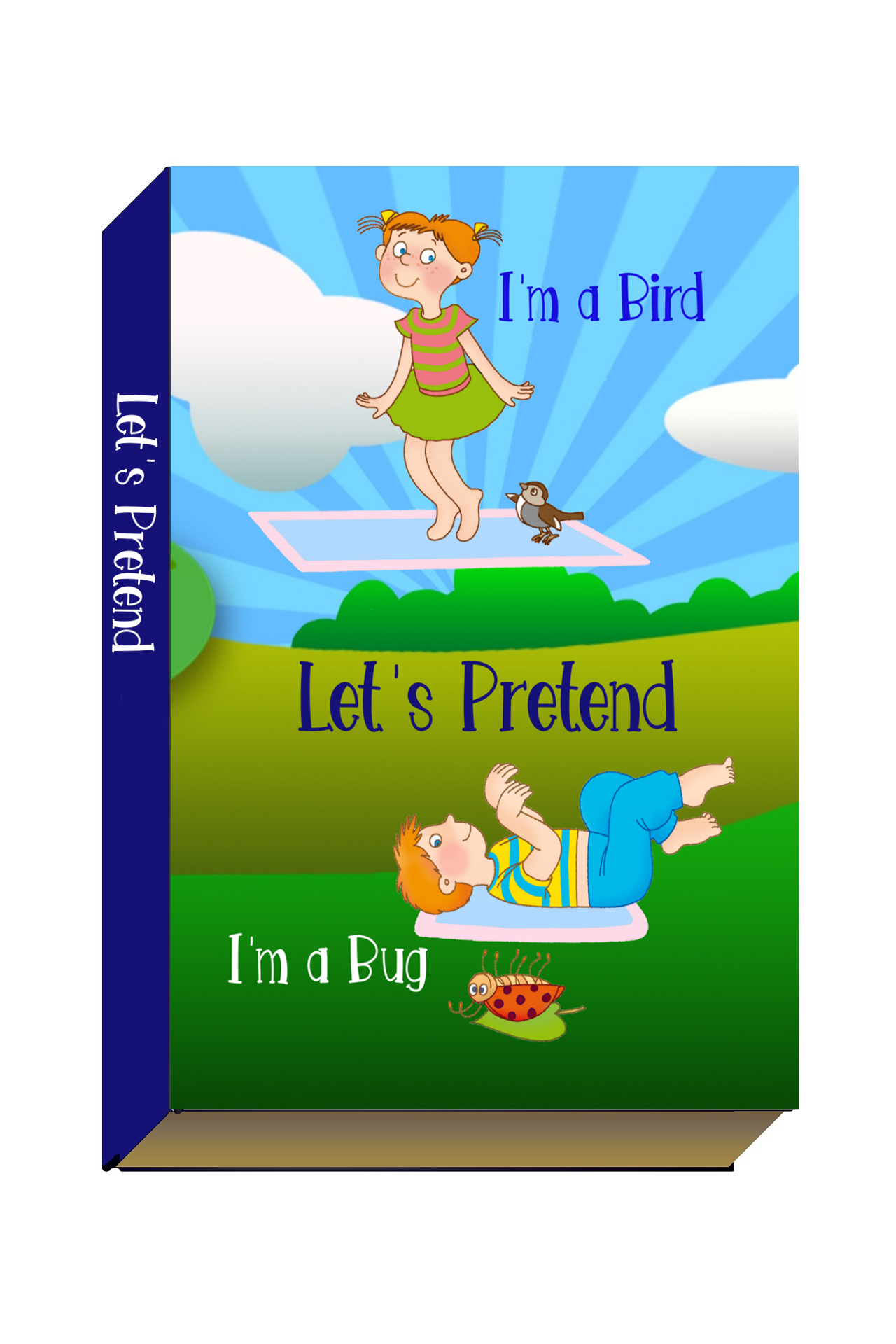 ONLY $8.00
CLICK HERE TO BUY ON ETSY