Freebies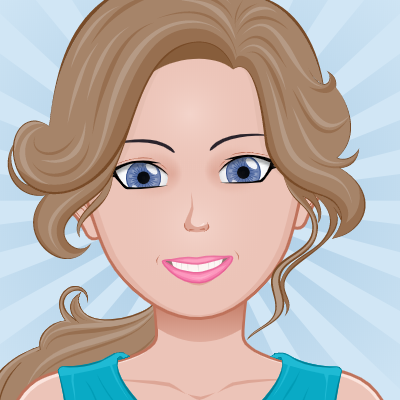 Hello. It's always a great time for free stuff.  Don't you think?
This page is a random collection of free resources I've created or collected.    
Download what appeals to you.  Or everything?  It's all free.   I'll be adding more as time goes by.  
Of course, you can always read our fairy tales and stories.  They are always here and always free.  
Thanks to all my faithful readers.

Stay safe.  Be well.
Free pdf printables
Unicorn & Friends Coloring
Learning to County Activity Book
Nursery Rhymes Crossword Puzzle
Nursery Rhymes Word Search
Easter Coloring
Easter Story
It's a sample of our monthly newsletter stories.
Sign up for the newsletter
here.
There's a free book to download there too when you sign up.
Free report on bringing more positivity into your life. Includes an exercise on gratitude. Great for the kids too.
Learn More
Fun old vintage comic book style printable game pages



Circus Fun Game



Puzzle Maze
Activity Page
Fishing Maze
Dot to Dot Puzzle
Home