It's a cool secret tool for your tool kit to help knockout boredom when it threatens?
And, It's
FREE
!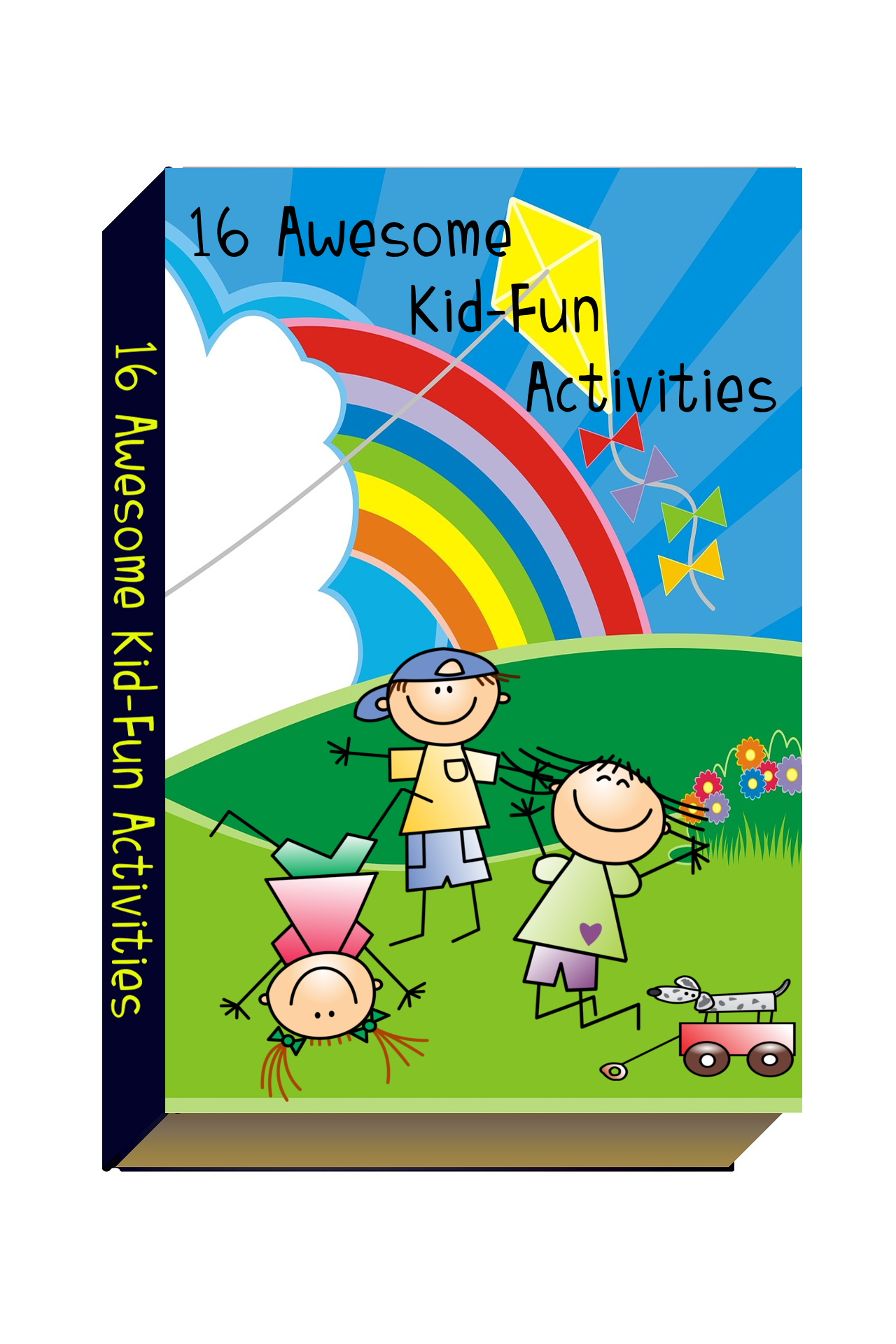 ·         New, fresh ideas at your fingertips to banish boredom fast.
·         Funnel that kid energy into something creative, educational and entertaining.

·         Easy to follow how-to's will have the kids moving and entertained in no time.
·         Easy on the budget.  Easy to implement ideas take the creating pressure off you.
·         Family activities you do together create memories that last.

·         No tv, video games or smart phone required.