Practicing Positivity
and
Gratitude Exercises
Free Report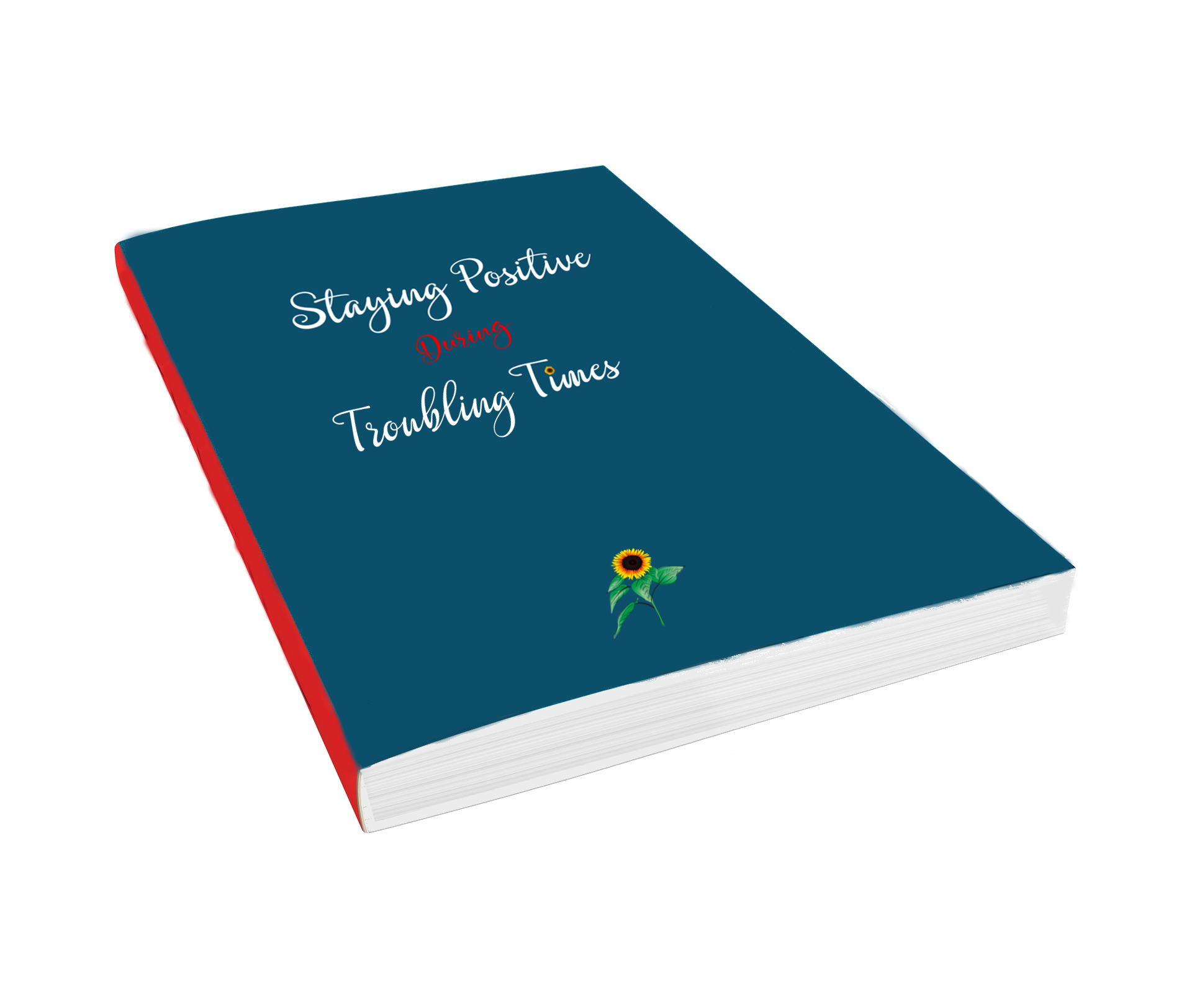 Staying positive during troubling times is sometimes very hard work.    
If you're struggling right now to cope, find peace or answers, maybe you just need a little nudge in a different direction.
We probably all agree that positive thinking is important. It tends to make us feel better, more productive, and reduces stress.
The problem is, our lives aren't always rosy. Crises happen - whether on a personal level or something more widespread.
I offer this report in the hopes it might help anyone who is currently working through troubled times find peace, possibly some answers and, ideally to find healing and see a path forward.
Right now, with the global pandemic crisis, we are all under a great deal of stress and unknowns.
Take the time to read the report, practice the exercises and hopefully gain some relief in this very stressful time.
The gratitude exercise in this free report is also a great exercise for the kids.  Seeking an attitude of gratitude benefits us all.  No matter how young or how old.  Gratitude can change lives.
Be well.
Home