Alice's ABC Poem
Alice in Wonderland's Alphabet Rhymes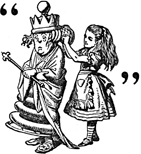 A is for Alice a-dressing the Queen.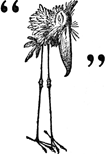 B is for Borogoves, mimsy and lean.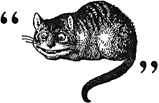 C is the Cheshire Cat, wearing a grin.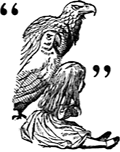 D is the Duchess who had a sharp chin.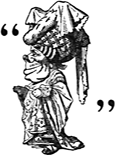 E is the Eaglet who barred out long words.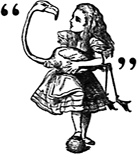 F, the Flamingo, the queerest of birds.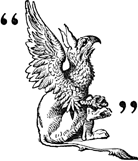 G is the Gryphon, loquacious and gay.





H, Humpty Dumpty in gorgeous array.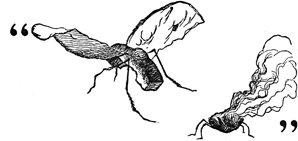 I is for Insects with curious names.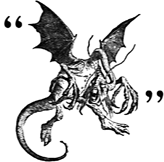 J is the Jabberwock burbling with flames.






K is the King who was whizzed through the air.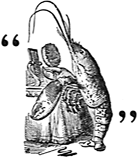 L is the Lobster who sugared his hair.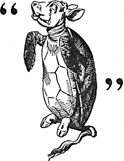 M, the Mock Turtle, whose tears freely flowed.





Well, that's half of Alice's Alphabet. Click here to finish the rest.






There's more fun to be had in Alice's Wonderland with the Mad Hatter's Tea Party Play. Today is a great day for a play.