Alice's ABC Poem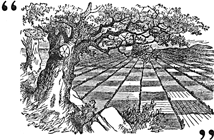 N is for Nobody seen on the road.





O is for Oysters who trotted so quick.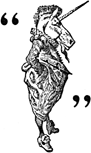 P is the Puppy who played with a stick.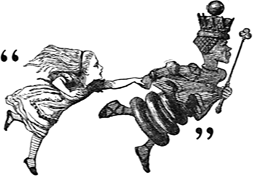 Q is the Queen who ran very fast.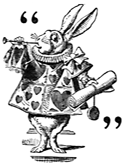 R is the Rabbit who blew a great blast.






S is the Sheep, on her knitting intent.






T, Tweedledum, with his noisy lament.





U is the Unicorn, valiant in feud.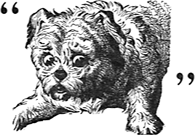 V is the Violet, saucy and rude.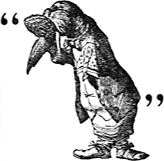 W, the Walrus, addicted to chat.






X, Executioner, seeking the cat.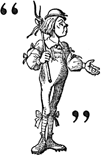 Y is the Youth Father William surveyed.





Z is the Zigzag the mouse's tail made.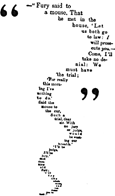 There's more fun to be had in Alice's Wonderland with the Mad Hatter's Tea Party Play. Today is a great day for a play.