Truth or Fiction
The Partridge in The Net
"I have caught one at last," said a hunter, "and this is as fine a partridge as one often sees. It is a young one, too, I do believe," and he reached his hand into the net to take it out.
This frightened the partridge. It fluttered and cackled, pecking at the hunter's hand.
At last it cried out, "Let me go! Do let me go! I am but one little bird. If you will set me free, I will lead a large flock of partridges to your net, and will coax them to go into it."
But the hunter said, "You seem very willing to deceive the partridges; you might also deceive me. I will not let you go."
THE END
Aren't all the old fairy tales and fables a lot of fun? You can sure learn a few lessons by heeding these old tales. Have you thought of staging a play using these old fables? Never staged a play before? Oh my, it's so much fun. Kids absolutely love a play. And it's easy. You don't need a formal stage. Some of the best fun has been with a sheet hung on a clothesline and a bunch of eager kids.
All of our plays and skits are adapted from some of the very favorites you've read here on the site.
Check out the "learn more" link to see all the story plays in each collection. I know there's something that will strike your fancy. Purchase with confidence. Paypal makes it easy. Our 30 day money back guarantee makes it stress free. The kids will make it fun!
Acting in a play is creative play at its best. Enjoy!
Our Skits are just as much fun. Just a bit shorter/quicker versions of the longer plays. The "learn more" link is where you'll find all the particulars. Be sure to have a look.
****************************************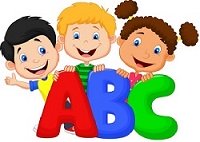 Start Building
Your Home Library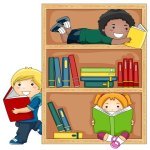 Visit the
Kids Book Shelf
Got Thespians?
You're going to love
our new
NURSERY RHYMES
PLAYSCRIPTS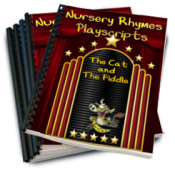 It's a Good Day
For a Play!
What is our Bibliosaurus reading today?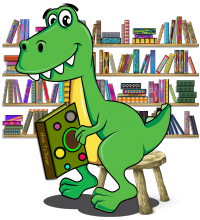 Pretend
Dream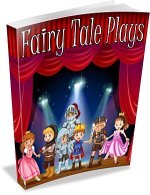 DON'T MISS OUR FUN AND
FASHIONABLE
TEE SHIRT DESIGNS
FOR THE
WHOLE FAMILY