Teaching Honesty
The Birds, The Beasts and The Bat
There was once a terrible war between the birds and the beasts. For a long time it was doubtful which would win.
The bat said, "I am not a bird and I am not a beast, so I shall fight on neither side."
At last the beasts seemed to be gaining the victory. The bat flew to them and said, "I am a beast. Look at my body and you will see that I am. I shall fight on your side."
New flocks of birds came to help their relatives, and the battle soon turned against the beasts.
Then the bat skulked over to the other side. "I am a bird," said he. "I can prove it by my wings," and he fought with the birds.
At last the war was over.
After that day, neither Bird nor Beast befriended the bat. Both saw his dishonesty. Both made war upon him. And to this day, he is obliged to slink off and hide in dark places during the day, never showing his face until dusk.
THE END
Don't we just love all the old fables and fairy tales?
Have you thought of staging a play using these old fables?
It's so much fun. Kids absolutely love a play.
All of our Fable plays and skits are adapted from some of the very favorites you've read here on the site. Now your little ones can learn by doing. Acting in a play is a very creative way of learning.
Today is a great day for a play! Check out the "learn more" link to see all the story plays in each collection. I know there's something that will strike your fancy.
Purchase with confidence. Paypal makes it easy. Our 30 day money back guarantee makes it stress free. The kids will make it fun!
Enjoy
Our Skits are just as much fun. Just a bit shorter/quicker versions of the longer plays. The "learn more" link is where you'll find all the particulars. Be sure to have a look.
****************************************
What is our Bibliosaurus reading today?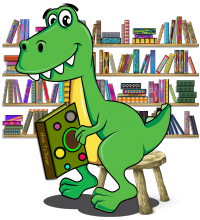 SUMMER FUN
2 NEW ACTIVITY BOOKS
ON SALE NOW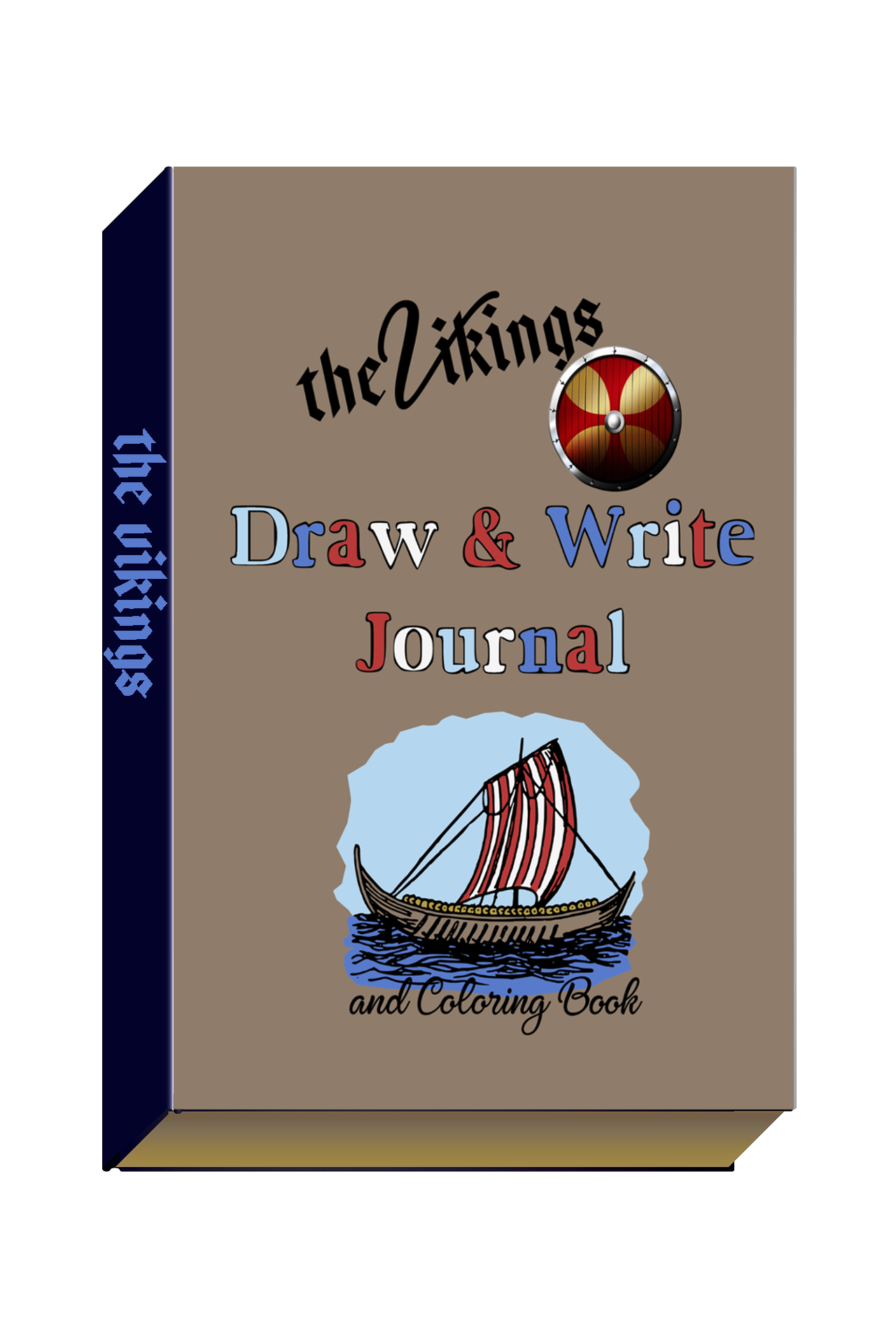 FREE PRINTABLE
SAMPLE PAGES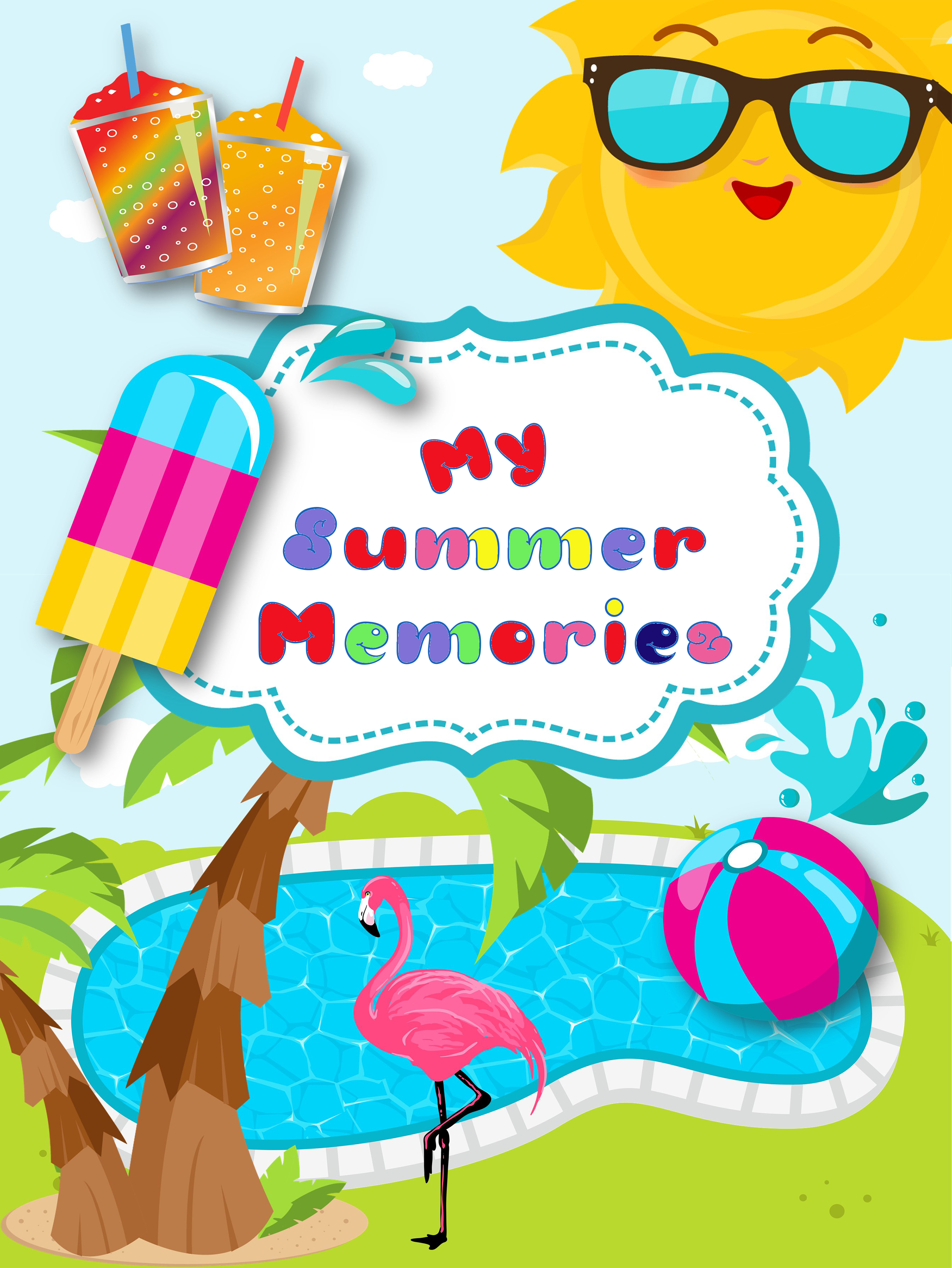 AWESOME ACTIVITY BOOK
FREE DOWNLOAD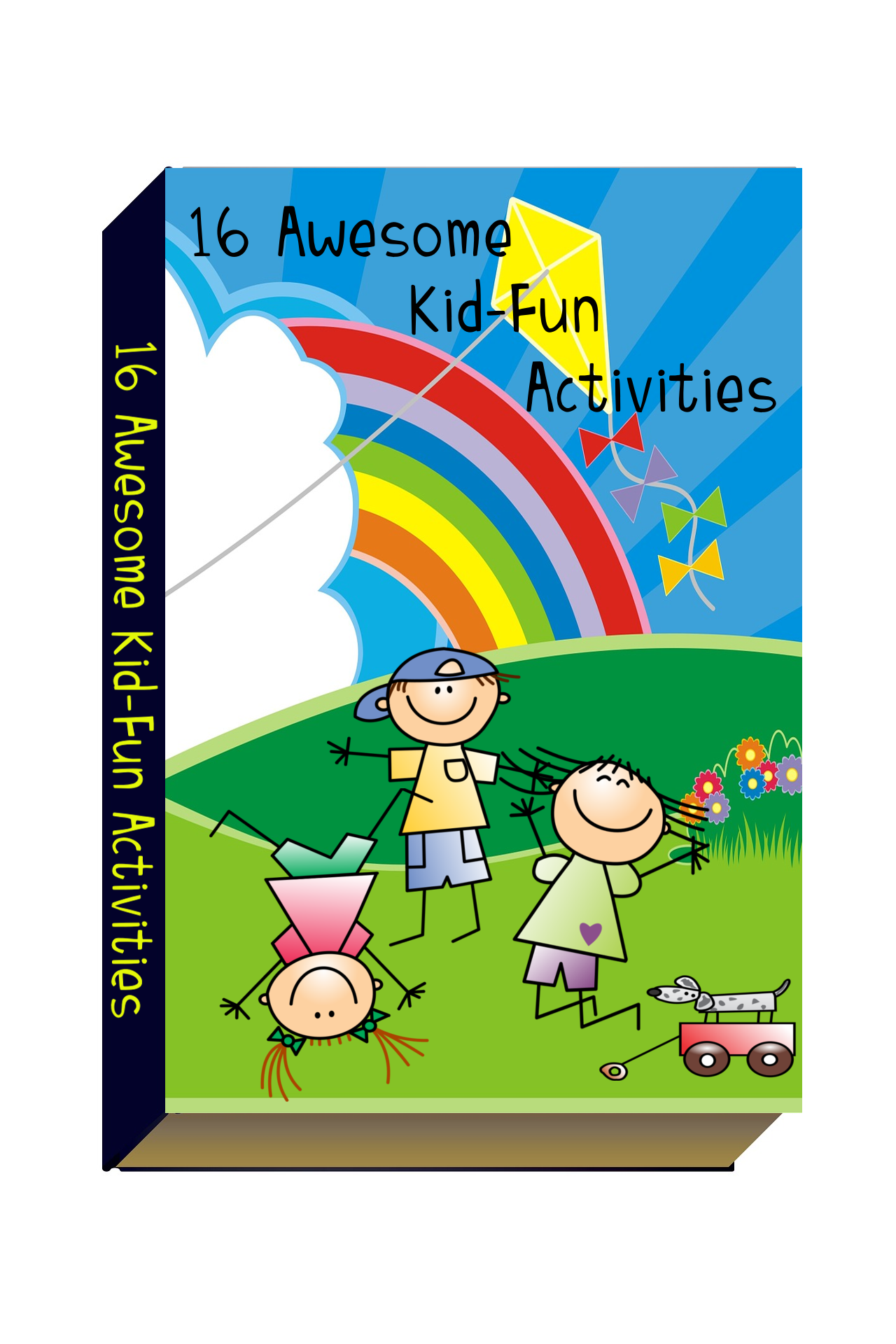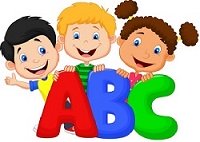 Start Building
Your Home Library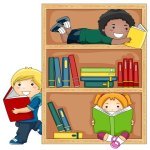 Visit the
Kids Book Shelf
Love to Draw?
It's a sketch book
It's an idea book
It's a lot of fun!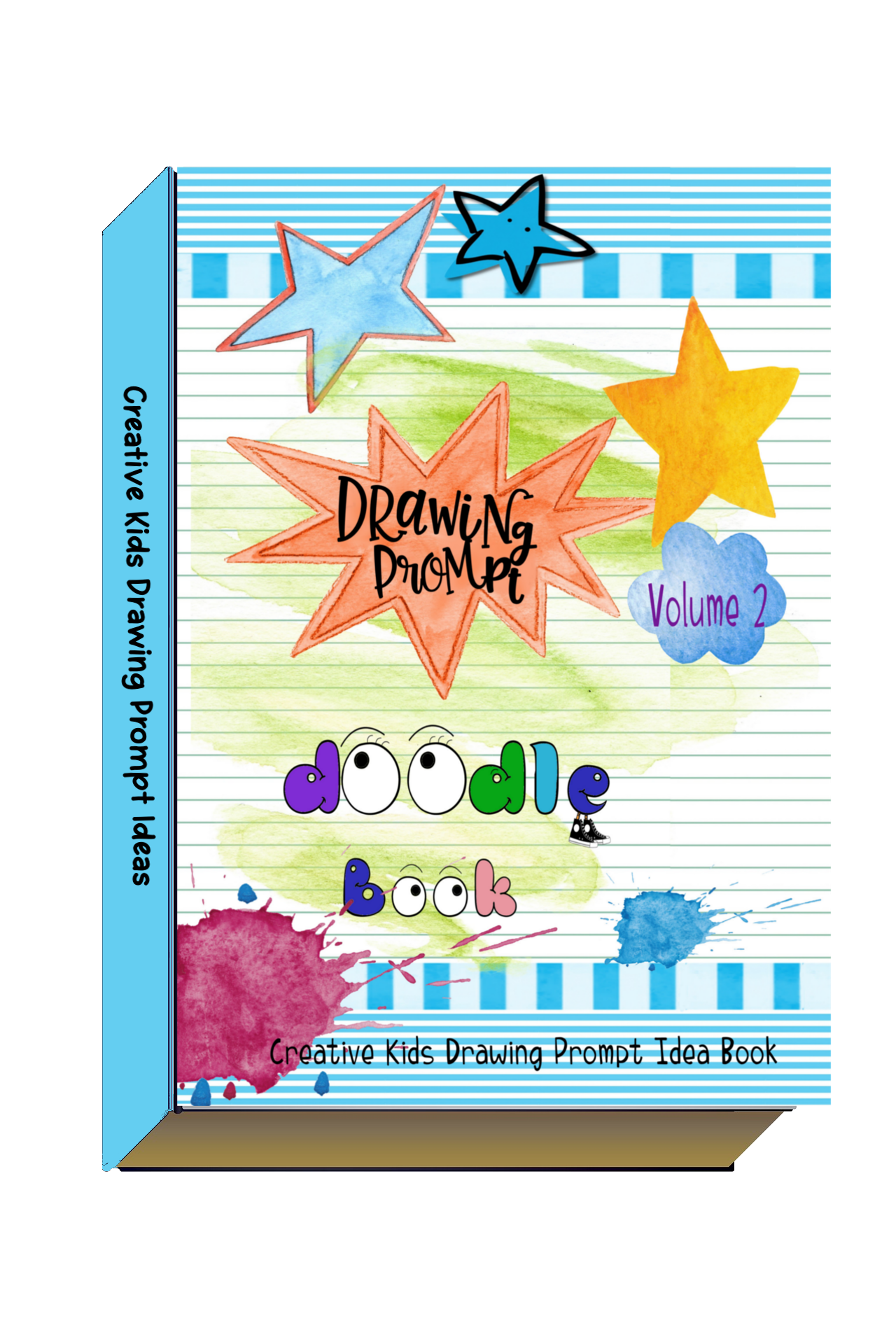 Get Ready
Family Fun Times Are Here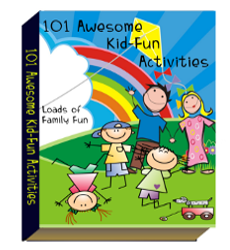 Got Thespians?
You're going to love
our new
NURSERY RHYMES
PLAYSCRIPTS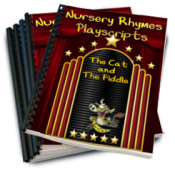 It's a Good Day
For a Play!

Benjamin Bear
And
The Busy Buzzy Bees
Now Available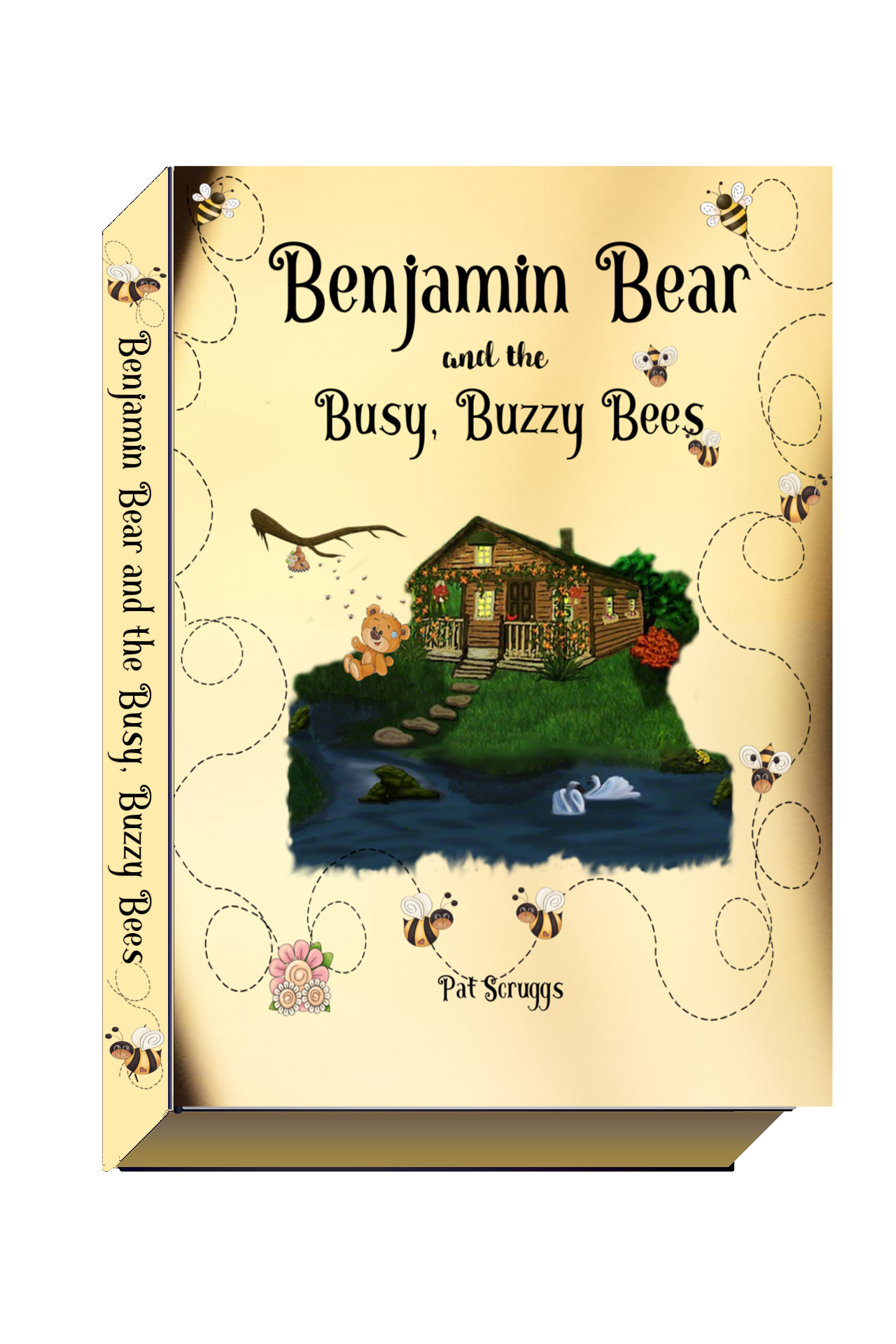 Pretend
Dream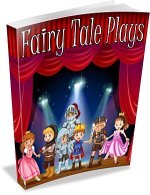 Do You Journal?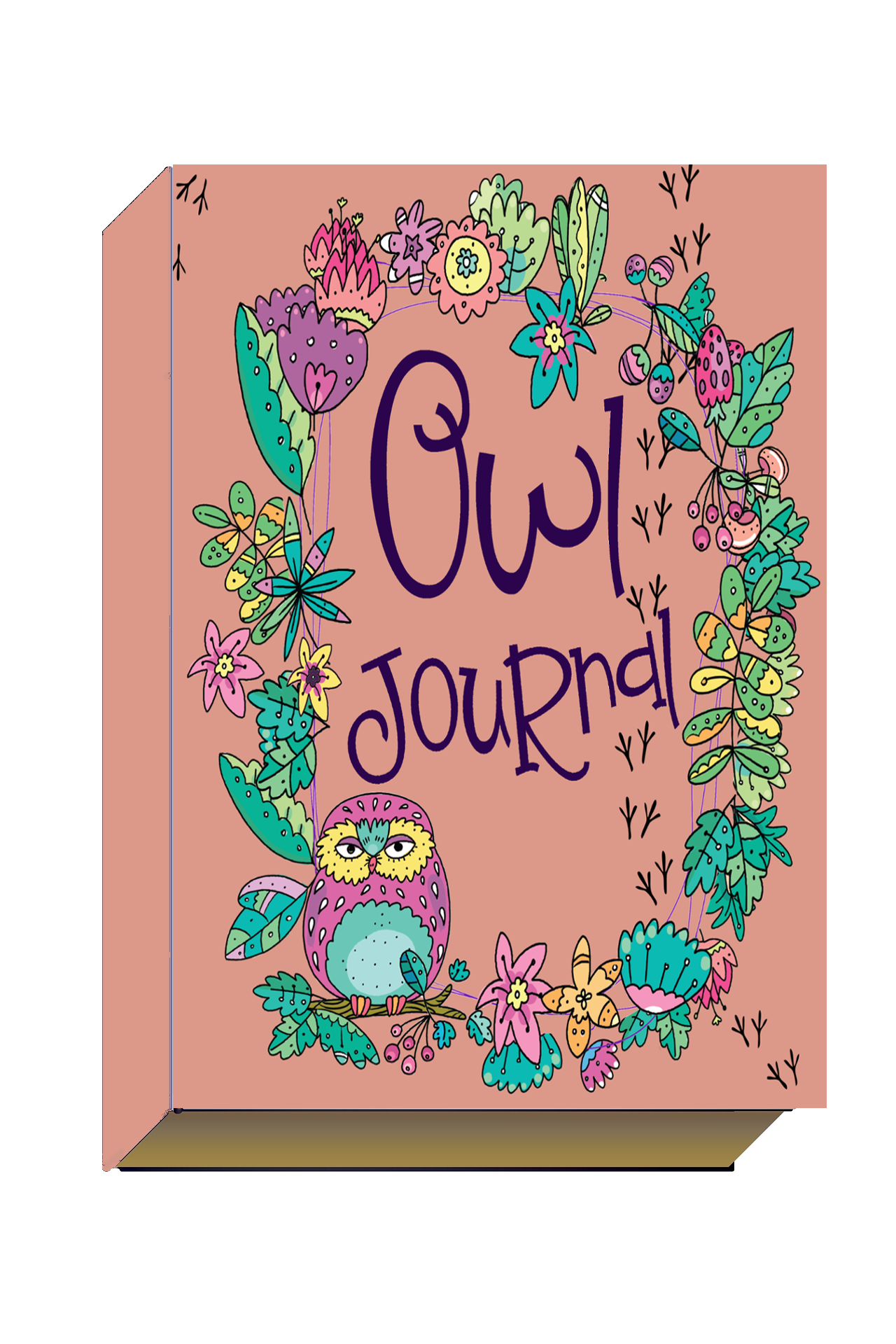 DON'T MISS OUR FUN AND
FASHIONABLE
TEE SHIRT DESIGNS
FOR THE
WHOLE FAMILY