Kids Poems Are Fun
Have Some!
Kids, young and old, love a rhyme. Kids poems are just fun.
Sometimes poems for kids are nonsensical.
Sometimes they teach a moral.
But always, a poem will encourage a giggle.
Even though kids have fun reading poems, they're more than just fun.
Rhyming makes reading childrens poetry predictable.
Young readers feel a sense of accomplishment by anticipating the way a poem might end.
The simple structure, imagery, and rhythm of a kid's poem makes comprehension easy - reinforcing the sense of accomplishment.
Kids poems can be powerful self esteem builders.
Laugh a little
Learn a little
Have a lot o' fun
The Mirror Child

Have you see our great Nursery Rhymes Poem T Shirts?


Beaver Babies Poem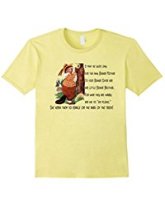 Bo Peep's Sheep Poem
Mole Baby Poem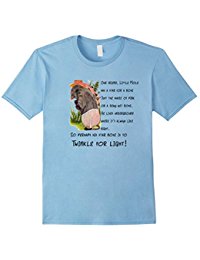 Kitten Baby Poem


Opossum Babies Poem







Where Are You Going?


Who says you have to be long (or tall) to be important?

Here's a collection of short, quick and fun childrens poems who've joined together to make one really great collection - all on one page.
Buckle up! It's quick, but it's fun!


















Halloween
Is Coming

For Girly Ghouls



and for Boys



Make it Special
With a Tee



AND THERE'S
MORE FUN AND
FASHIONABLE
TEE SHIRT DESIGNS
FOR THE
WHOLE FAMILY







Start Building
Your Home Library

Visit the
Kids Book Shelf





Got Thespians?

You're going to love
our new

NURSERY RHYMES
PLAYSCRIPTS


It's a Good Day
For a Play!

Creative
Fun
Entertaining



Stage Your Own
Tea Party













Pretend
Dream