Kids Christmas Stories
And
Other Holiday Tales

Holidays with children are special times.
Kids Christmas stories and poems, as well as Easter stories, Thanksgiving stories and Halloween stories offer an opportunity to expose our kids to the differences in cultures and traditions of different lands and of different eras.
Every country, every culture, every family has a special tradition or unique way of celebrating their holidays.
Many cultures and traditions remain the same throughout the ages, but many change as time passes. Children enjoy hearing stories of the holiday celebrations and of children from long ago.
Reading children's Christmas stories such as "The Christmas Carol" or "The Night Before Christmas" are a tradition in many families. Are they your tradition? It's not too late to start!
I hope you enjoy the many stories and poems we've compiled here and maybe one will spark a new tradition in your family celebrations.

Christmas Stories
Here's a fun little activity page!
Type in any Christmas song
Watch how the puppets respond.





Thanksgiving Stories
How Indian Corn Came Into World
Halloween Stories


Here's a Halloween Chapter Book. Begin early. There's 8 chapters to enjoy in anticipation of your Halloween celebrations.
Halloween at Merryvale



Turn on your speakers!
Put on your scariest costume and enjoy this fun, classic

Halloween Music Video

Easter Stories
St Valentines Day Stories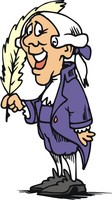 Presidents Day Stories
George Washington and Abe Lincoln




Arbor Day Stories
May Day Stories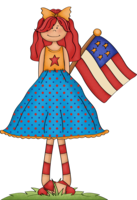 American Holidays and Heroes
In America, our Heroes are very important to us. The stories of how and why they are called heroes are told and retold over our history. Some of our holidays have grown out of the actions of these heroes. I hope you enjoy reading about these men and woman and the American holidays we enjoy.
Paul Revere
Patriotic Poems
Flag Day
An Old Story of the American Flag
The Boston Tea Party
The Declaration of Independence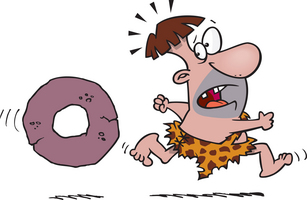 History Stories
Christopher Columbus - A Poem
Christopher Columbus
Johnny Appleseed
Kids Christmas Stories And Other Holiday Stories