Nursery Rhymes Songs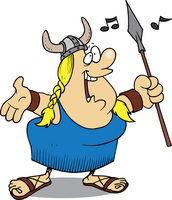 Love to sing?
Do you play an instrument?
Great! Here's your favorite nursery rhymes and the sheet music to accompany them.
Play, sing and recite all of your favorite nursery rhymes songs.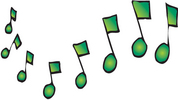 I can't think of anything that delights a child like music. No matter how young, if you begin singing to your child, your heart will flip flop as you watch them move and dance. Singing and dancing just seems to come natural. Here are some of my favorite selections of music for little people. Maybe they will become yours as well.




MUSIC, SONGS, BOOKS and MORE