Kids Poems
Features
There Was A Little Monkey
There was a little monkey up in a tree.
When he fell down, then down fell he.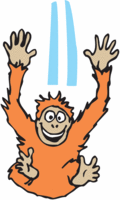 There was a crow sat on a stone;
When he was gone,
then there was none.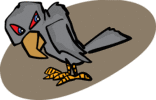 There was a young wife did eat an apple;
When she ate two, she had eat a couple.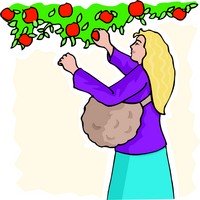 There was a horse going to the mill;
When he went on, he stood not still.

There was a builder hit his thumb;
When it did swell, then swelling did come.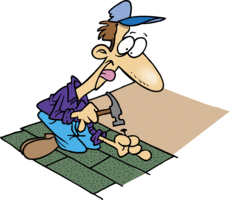 There was a runner ran a race;
When he ran fast, he ran apace.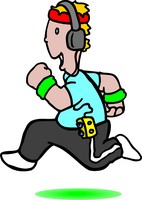 There was a cobbler clouting shoon;
When they were mended, they were done.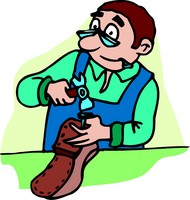 There was a chandler lighting candles;
When she them lit, she did them handle.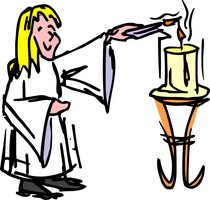 There was a ship went into Spain;
When it returned, it came back again.