The Tortoise and The Ducks



"Take me with you, please," called a tortoise to a gray duck and a white duck that were flying over.
The ducks heard the tortoise and flew down toward him.
"Do you really wish to go with us?" asked the ducks as they came to the ground near the tortoise.
"I surely do," replied the tortoise. "Will you please take me?"
"Why, yes, I think we can do so," said the white duck slowly.
The two ducks talked together in low tones for a few minutes. Then they flew to the woods. They soon brought back a strong twig and dropped it in front of the tortoise.
"Now," said the ducks, "if we take you off to see the world, you must promise us one thing."
"What is that?" asked the tortoise. "I will promise almost anything if you will let me go."
"You must promise not to say one word while you are in the air, NOT ONE WORD," replied the ducks.
"All right, I promise," said the tortoise. "Sometimes I do not say a word for a whole day because there is no one to listen to me."
"Well, take firm hold of the middle of the twig; we are ready to start," said the gray duck.
"If you value your life, you must hold on tightly," said the white duck.
The tortoise took hold of the middle of the twig and each duck took hold of one end.
Then they flew up! up! up! while the tortoise swung from the middle of the twig. How he enjoyed it! He had never had such a ride.
They had gone a long way safely when they came to a hayfield. The haymakers looked up and saw the ducks and the tortoise.
"Ho! ho! the tortoise has stolen some wings," called one of the haymakers.
"What a queer carriage he has!" laughed another in a loud voice.
"I pity his horses," said another.
This made the tortoise so angry that he cried out, "You—" but no one knows what he was going to say, for at once he fell - kerplunk - to the ground.
THE END
Aren't all the old fairy tales and fables a lot of fun? Have you thought of staging a play using these old fables? Never staged a play before? Oh my, it's so much fun. Kids absolutely love a play. And it's easy. You don't need a formal stage. Some of the best fun has been with a sheet hung on a clothesline and a bunch of eager kids.
All of our plays and skits are adapted from some of the very favorites you've read here on the site.
Check out the "learn more" link to see all the story plays in each collection. I know there's something that will strike your fancy. Purchase with confidence. Paypal makes it easy. Our 30 day money back guarantee makes it stress free. The kids will make it fun!
Acting in a play is creative play at its best. Enjoy!
Our Skits are just as much fun. Just a bit shorter/quicker versions of the longer plays. The "learn more" link is where you'll find all the particulars. Be sure to have a look.
****************************************
What is our Bibliosaurus reading today?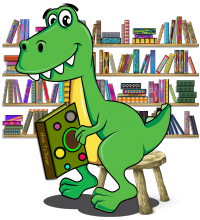 SUMMER FUN
2 NEW ACTIVITY BOOKS
ON SALE NOW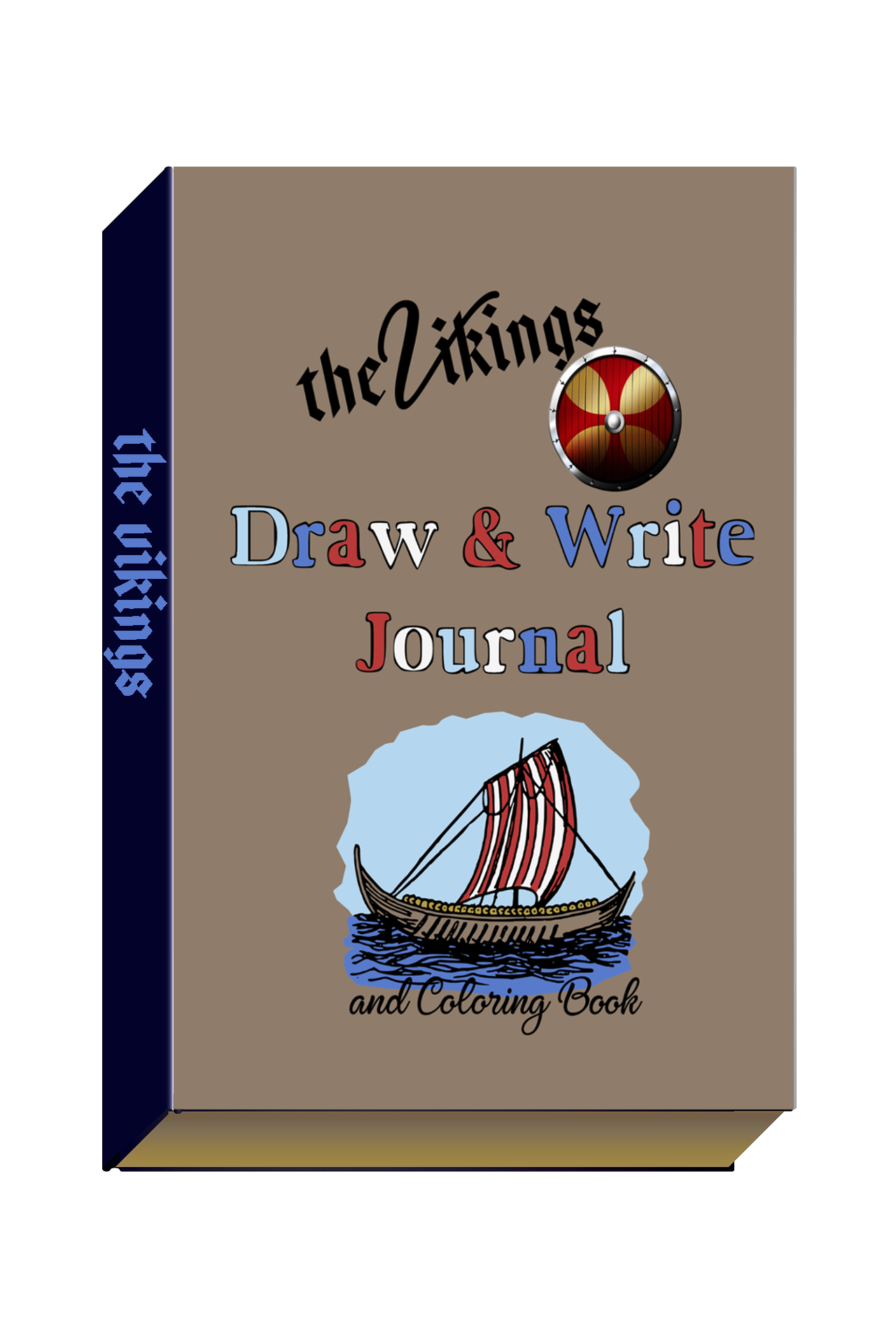 FREE PRINTABLE
SAMPLE PAGES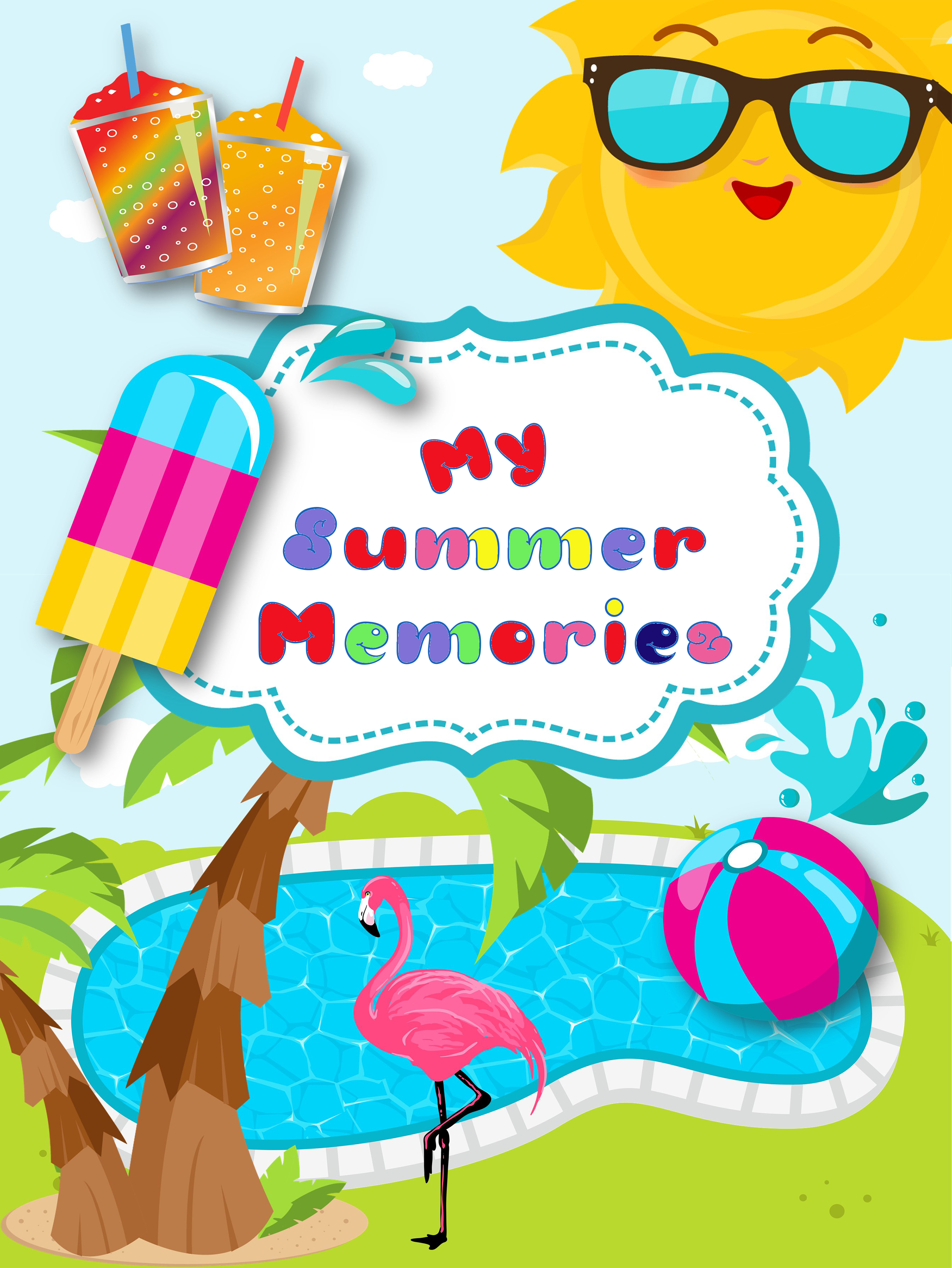 AWESOME ACTIVITY BOOK
FREE DOWNLOAD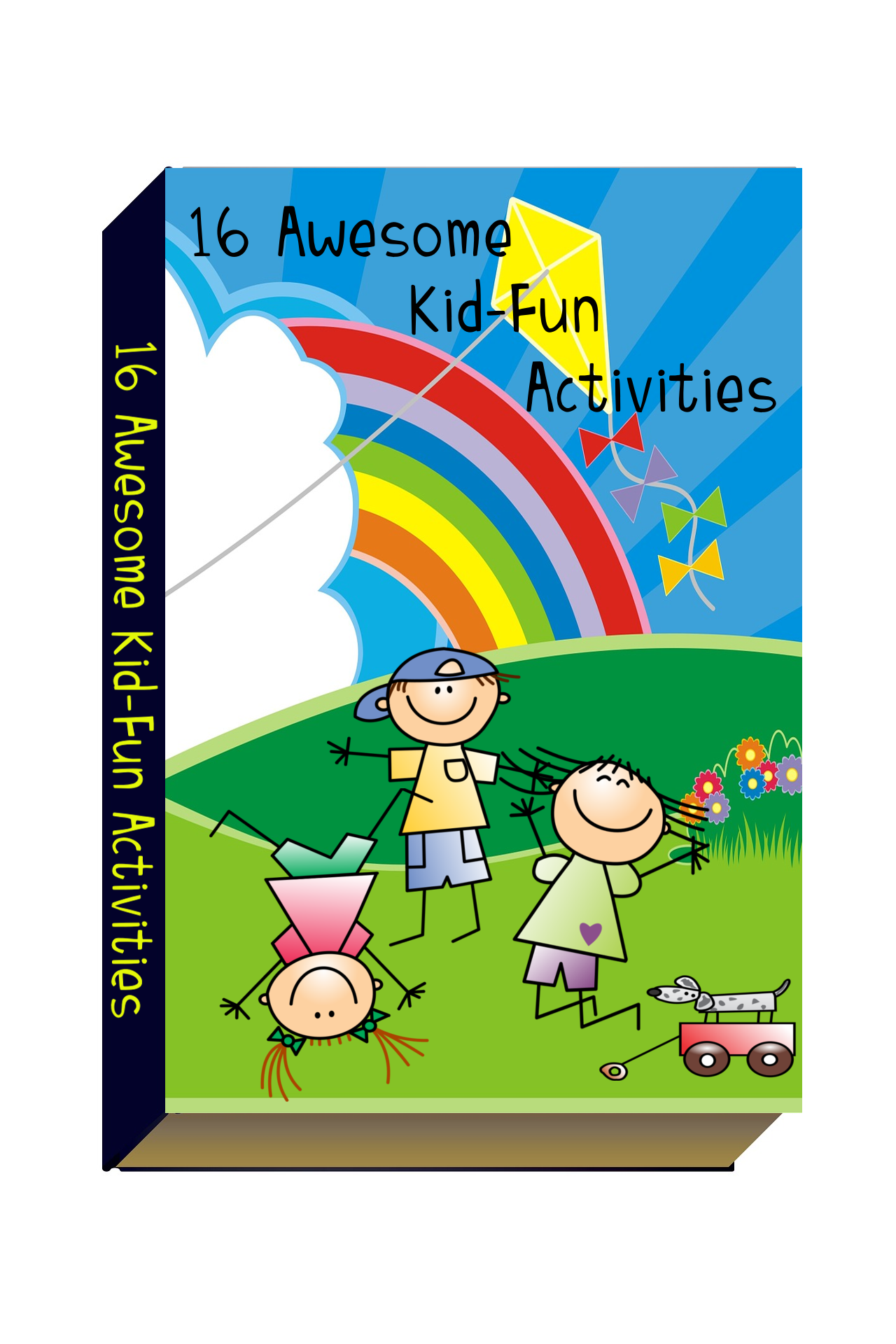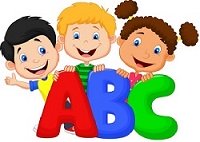 Start Building
Your Home Library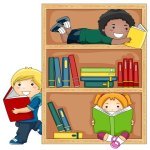 Visit the
Kids Book Shelf
Love to Draw?
It's a sketch book
It's an idea book
It's a lot of fun!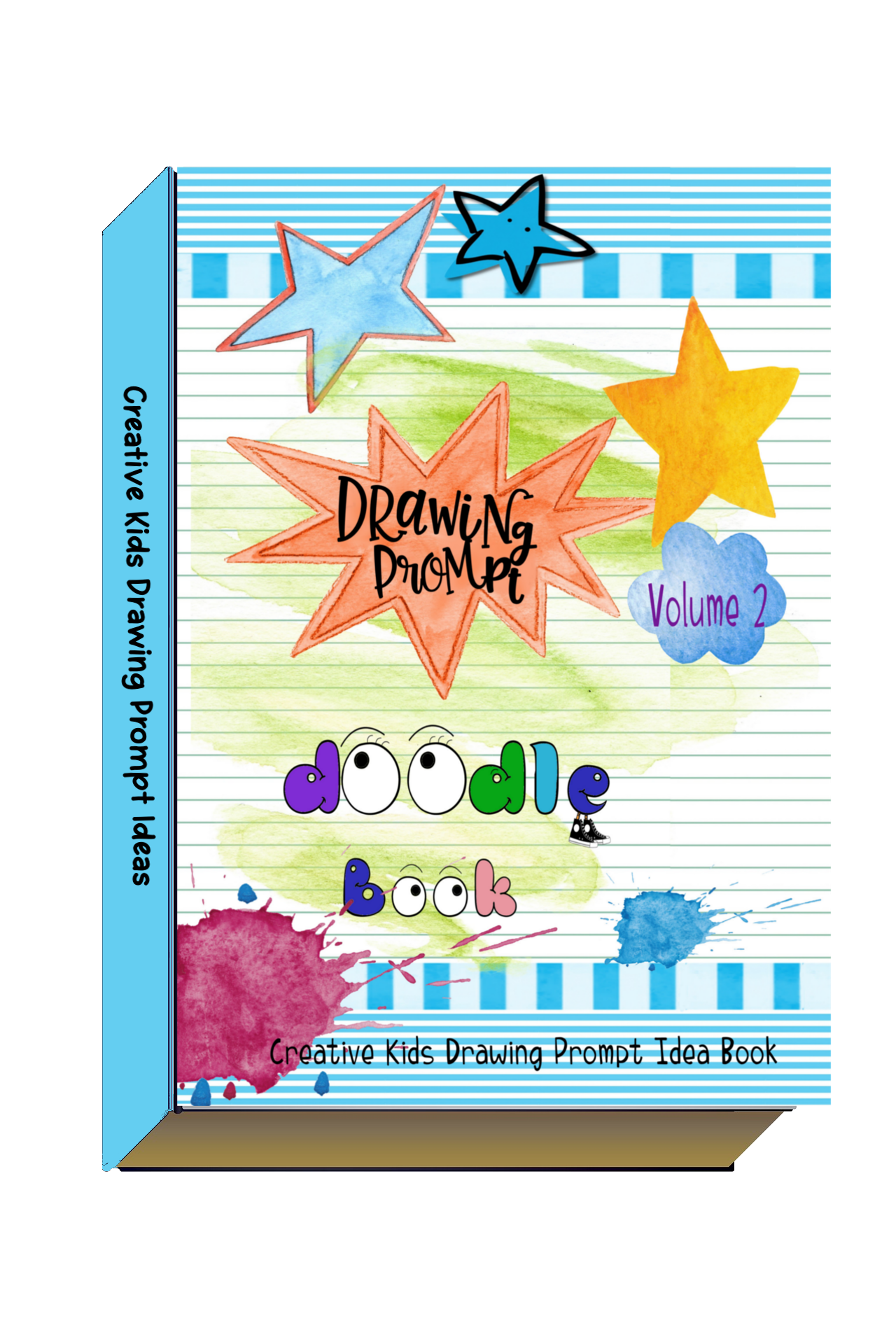 Get Ready
Family Fun Times Are Here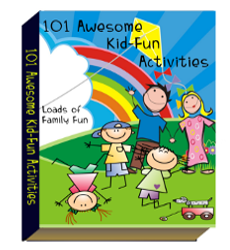 Got Thespians?
You're going to love
our new
NURSERY RHYMES
PLAYSCRIPTS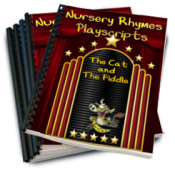 It's a Good Day
For a Play!

Benjamin Bear
And
The Busy Buzzy Bees
Now Available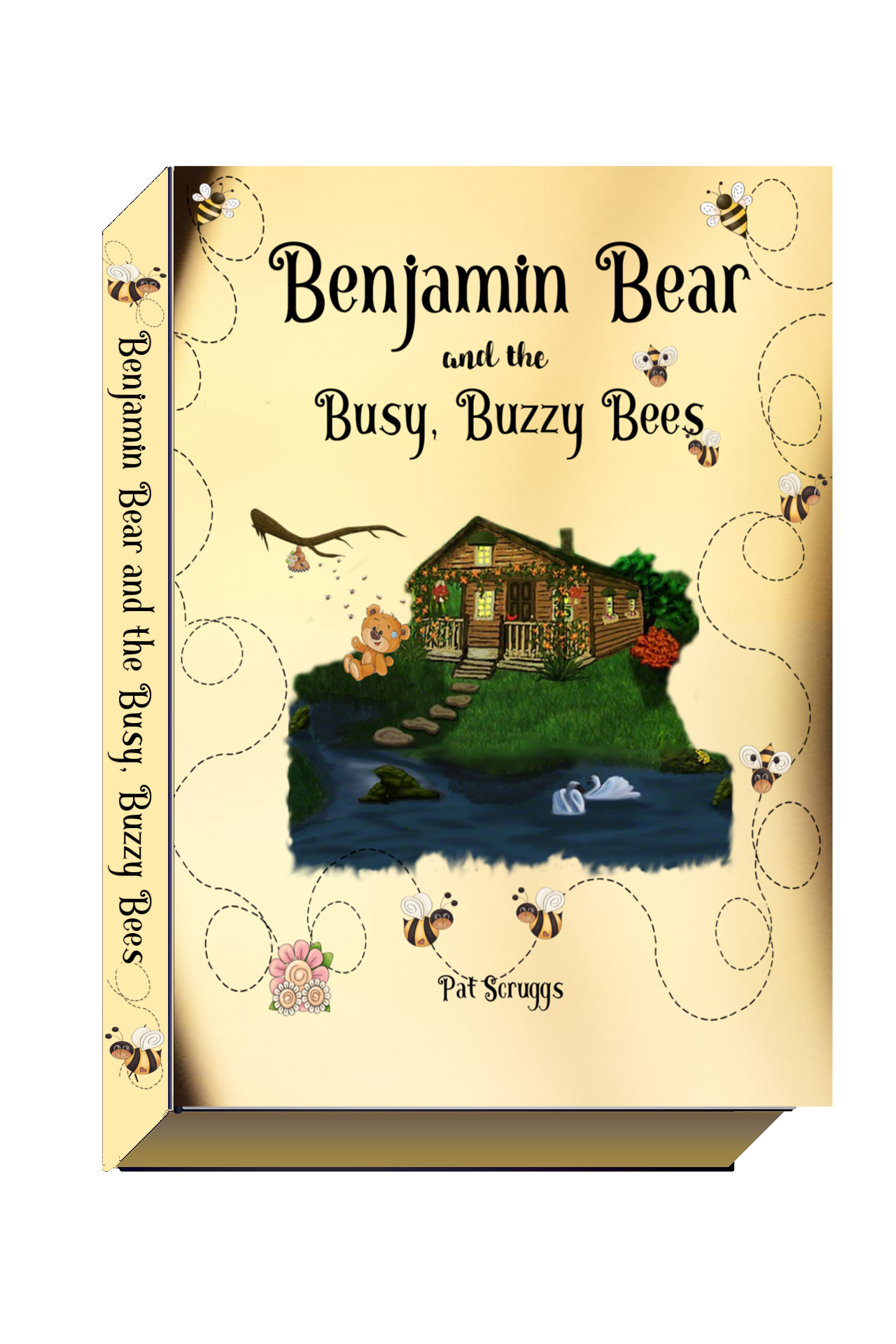 Pretend
Dream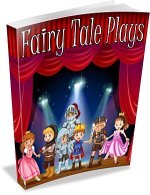 Do You Journal?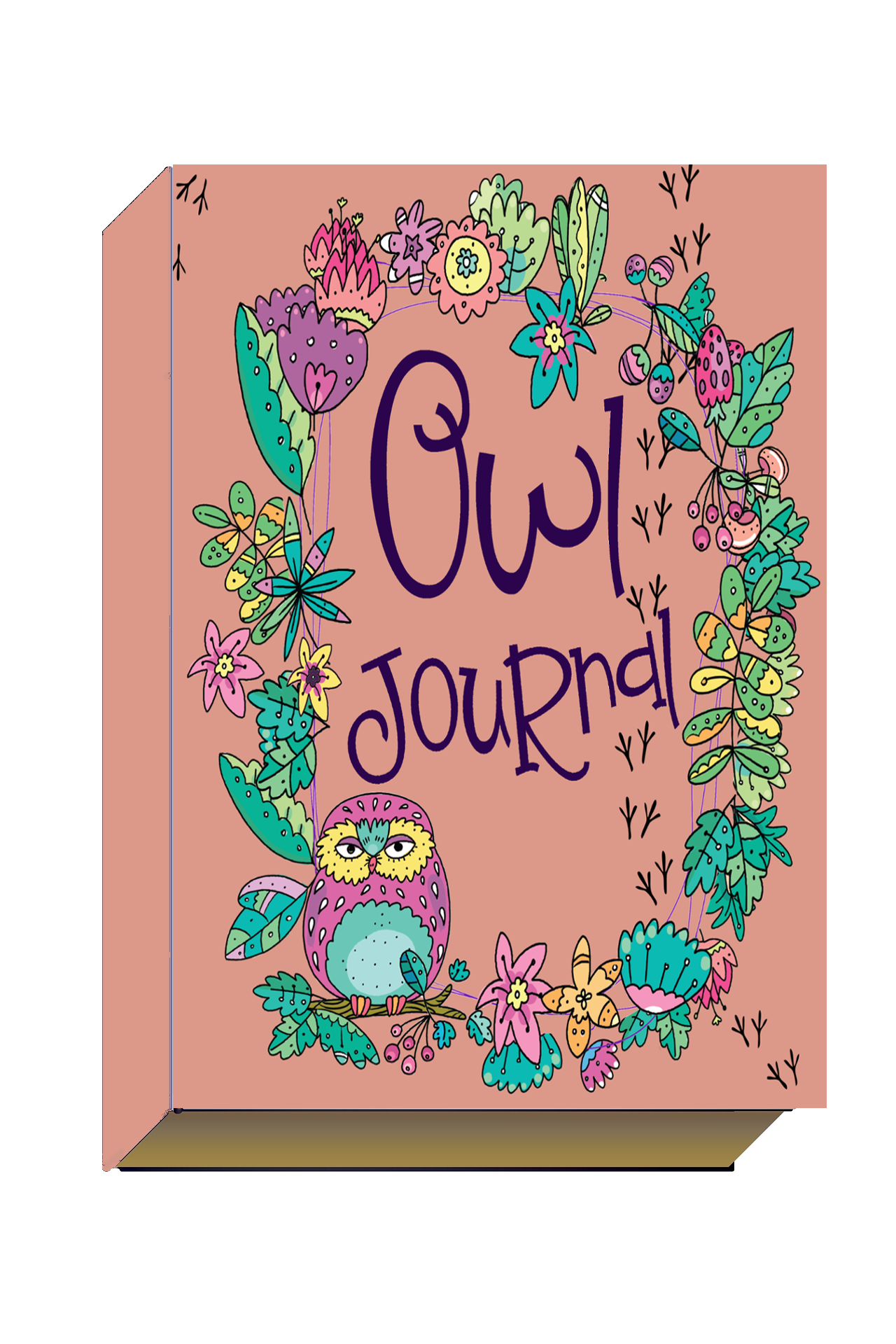 DON'T MISS OUR FUN AND
FASHIONABLE
TEE SHIRT DESIGNS
FOR THE
WHOLE FAMILY