The Ill Effects of Losing Control
The Camel's Head
One night a camel looked into the tent where his master was sleeping. "How warm it is in there!" he said. "I should like a good place like that myself."
The next night he put his head inside the door. "You will not mind my putting my head into the tent, I am sure," said he to his master. "The wind is cold tonight."
"Not at all," replied his master; "there is plenty of room."
In a little while the camel said, "Kind master, my neck is very cold; would you mind if I put it inside the tent?"
"Oh, no," said his master.
Now the camel seemed satisfied. But in a little while he wakened his master, saying, "My forelegs are getting cold. I should like to have them under cover."
His master moved over a little and said, "You may have a little more room. I know it is a cold night." So the camel moved a little farther into the tent.
Very soon the camel wakened his master again, saying, "I keep the tent door open by standing in the door. That makes it cold for both of us. Had I not better come wholly in?"
"Yes, come in," said the master. "There is hardly room for both of us, but I do not want you to suffer from the cold," So the camel crowded into the tent.
As soon as he was inside, he said: "Yes, I see there is not room for both of us inside the tent. If you were to go out, I should have a chance to lie down. So go!" And he pushed his master out of the tent.






THE END
Do you love all of the old fables and fairy tales?
Have you thought of staging a play using these old fables? Never staged a play before?
It's so much fun. Kids absolutely love a play. And it's easy. You don't need a formal stage. Some of the best fun has been with a sheet hung on a clothesline and a bunch of eager kids.
All of our Fable plays and skits are adapted from some of the very favorites you've read here on the site.
Today is a great day for a play! Check out the "learn more" link to see all the story plays in each collection. I know there's something that will strike your fancy.
Now your little ones can learn by doing. Acting in a play is a very creative way of learning.
Purchase with confidence. Paypal makes it easy. Our 30 day money back guarantee makes it stress free. The kids will make it fun!
Enjoy
Our Skits are just as much fun. Just a bit shorter/quicker versions of the longer plays. The "learn more" link is where you'll find all the particulars. Be sure to have a look.
****************************************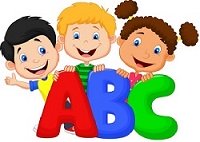 Start Building
Your Home Library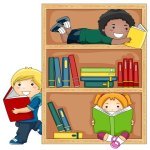 Visit the
Kids Book Shelf
Got Thespians?
You're going to love
our new
NURSERY RHYMES
PLAYSCRIPTS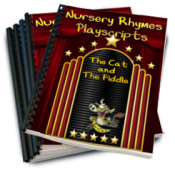 It's a Good Day
For a Play!
What is our Bibliosaurus reading today?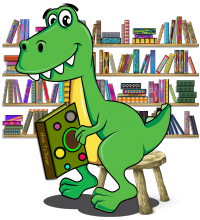 Pretend
Dream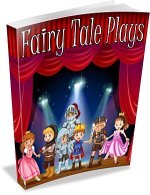 DON'T MISS OUR FUN AND
FASHIONABLE
TEE SHIRT DESIGNS
FOR THE
WHOLE FAMILY