Coloring Books
Nothing says kid fun like a coloring book.  Don't you just love watching your little ones engrossed in the creative fun of smathering their books with all the crayon colors of the rainbow?   
Lots of choices and all perfectly kid-sized at 8.5 x 11. 
Hours of creative fun awaits. 
Available through Amazon.  Just click any picture for more details.  Be sure to check out the "look inside" feature on Amazon for a sample of what your books will include.
Under the Sea
Coloring Book
Learn More


Mermaids and Dolphins. Seahorses and Fishes, oh my!

Animal Friends
Coloring Book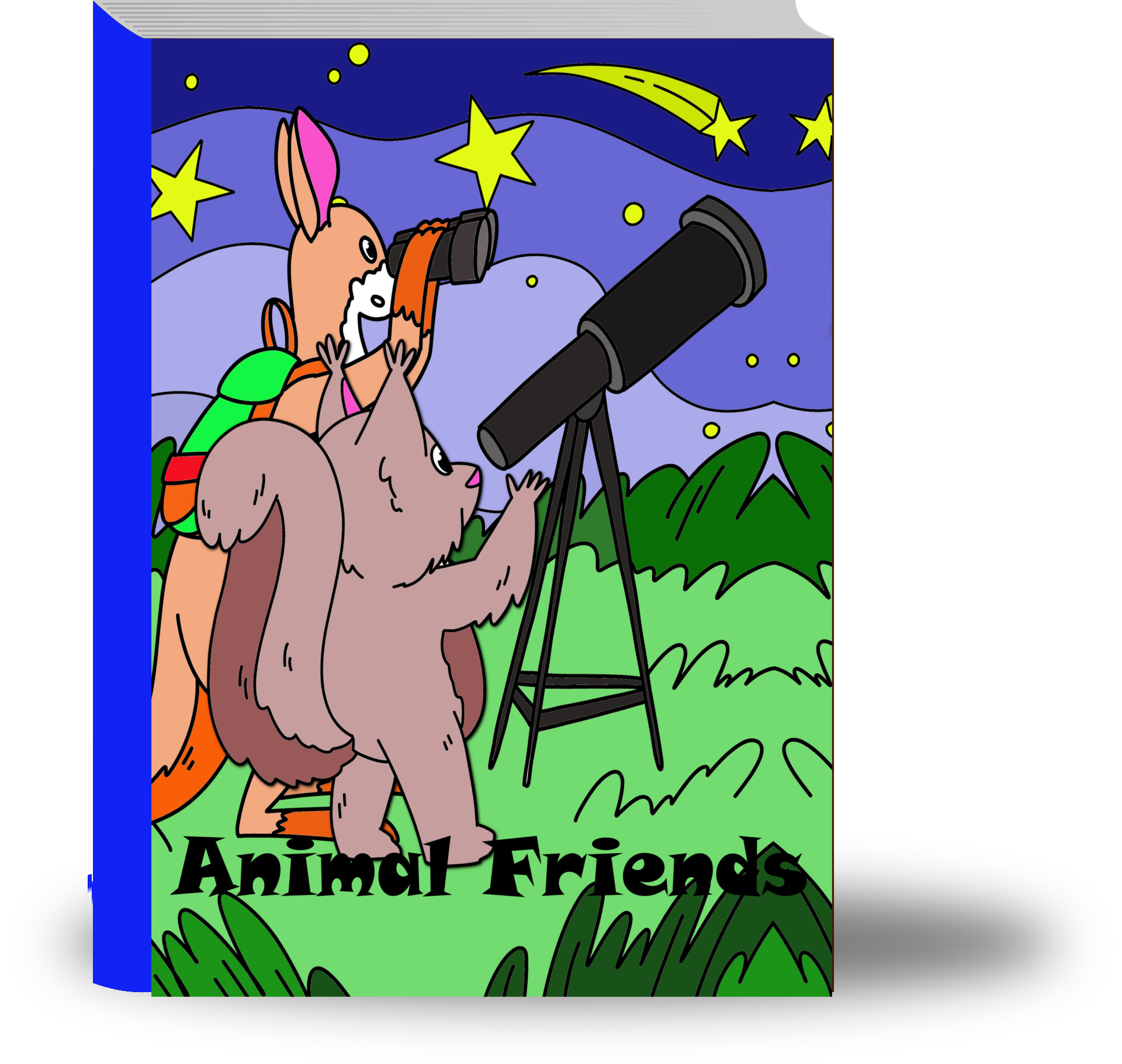 Learn More
Squirrels and Kangaroos and Chipmunks too

Cutest Ladybugs Ever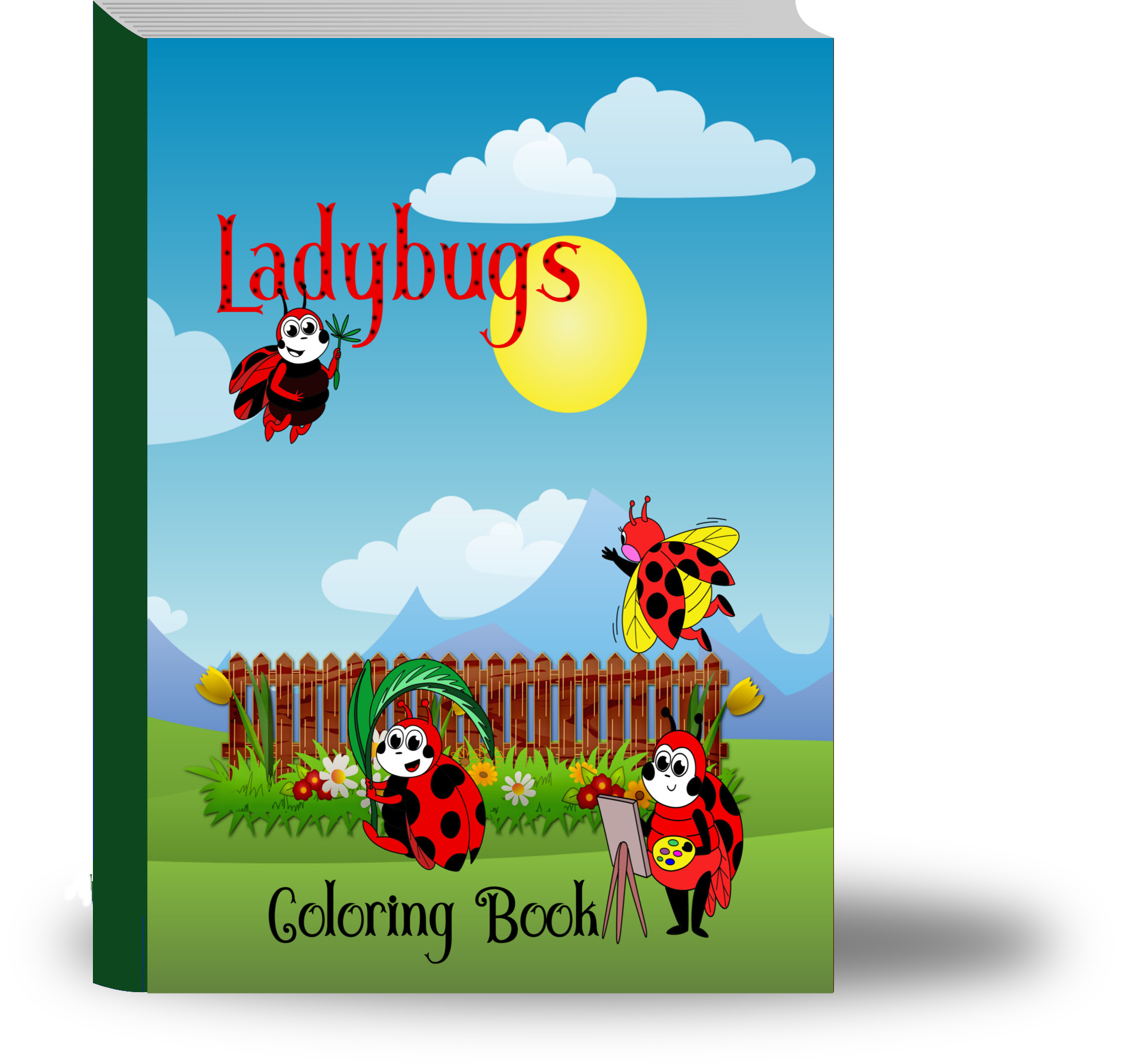 Learn More
Every Page Features
A Positive Message to Share