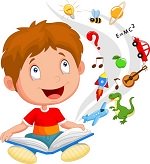 This News is available in html format Online Here.




BULLY AND THE WATER BOTTLE

Do you know what a water bottle is? Now don't be too sure. You might think it was a bottle made out of water, but instead it's a bottle that holds water. Any kind of a bottle will do, and you can even take a milk bottle and put water in it if the milkman lets you.

Well, one day, when Bully didn't know what to do to have some fun, and when Bawly, his brother, had gone off to play ball, Bully thought about making a water bottle, as Johnnie Bushytail had told him how to do it.

Bully took a bottle that once had held ink, and he cleaned it all out. Then he got a cork, and, taking one of his mamma's long hatpins, he made, with the sharp point, a number of holes through the cork, just as if it were a sieve, or a coffee strainer. Then Bully filled the bottle with water, put in the cork, and there he had a sprinkling-water-bottle, just as nice as you could buy in a store.

"Now I'll have some fun!" exclaimed Bully, as he jiggled the bottle up and down quite fast, with the cork end held down. The water squirted out from it just like from the watering can, when your mamma waters the flowers.

"I guess I'll go water the garden first," thought Bully. So he hopped over to where there were some seeds planted and the little green sprouts were just peeping up from the ground. Bully sprinkled water on the dry earth and made it soft so the flowers could come through more easily.

"Oh, this is great!" cried the frog boy, as he held the water bottle high in the air and let some drops sprinkle down all around on his own head and clothes.

But please don't any of you try that part of the trick unless you have on your bathing suit, for your mamma might not like it. As for Bully, it didn't matter how wet he got, for frogs just like water, and they have on clothes that water doesn't harm.

So Bully watered all the flowers, and then he sprinkled the dust on the sidewalk and got a broom, and swept it nice and clean.

"Ha! That's a good boy!" said Grandpa Croaker, in his deepest voice, as he hopped out of the yard to go over and play checkers with Uncle Wiggily Longears. "A very good boy, indeed. Here is a penny for you," and he gave Bully a bright, new one.

"I'm going to buy some marbles, as I lost all mine," said Bully, as he thanked his Grandpa very kindly and hopped off to the store.

But before Bully had hopped very far he happened to think that his water bottle was empty, so he stopped at a nice cold spring that he knew of, beside the road, and filled it—that is, he filled his water bottle, you know, not the spring.

"Because," said Bully to himself, "I might happen to meet a bad dog, and if he came at me to bite me I could squirt water in his eyes, almost as well as if I had a water pistol, and the dog would howl and run away."

Well, the frog boy hopped along, and pretty soon he came to a store where the marbles were. He bought a penny's worth of brown and blue ones, and then the man who owned the store, gave him a piece of candy.

"Now I'll find some of the boys, and have a game of marbles," thought Bully, as he took three big hops and two little ones. Then he hopped into the woods to look for his friends.

Well, Bully hadn't gone on very far before, just as he was hopping past a big stump, he heard a voice calling:

"Now I have you!"

Well, you should have seen that frog boy jump, for he thought it was a savage wolf or fox about to grab him. But, instead he saw Johnnie Bushytail, the squirrel, and right in front of Johnnie was a great big horned owl, with large and staring eyes.

"Now I have you!" cried the owl again, and this time Bully knew the bad bird was speaking to poor Johnnie Bushytail and not to him. And at that the owl put out one claw, and, before the squirrel could run away the savage creature had grabbed him. "Didn't I tell you I had you?" the bird asked, sarcastic like.

"Yes, I guess I did," answered Johnnie, trembling so that his tail looked like a dusting brush. "But please let me go, Mr. Owl. I never did anything to you."

"Didn't you climb up a tree just now?" asked the owl.

"Yes. I guess I did," answered Johnnie. "I'm always climbing trees, you know. But that doesn't hurt you; does it?"

"Yes, it does, for you knocked down a piece of bark, and it hit me on the beak. And for that I'm going to take you home and cook you for dinner," the owl hooted.

"Oh, please, please don't!" begged poor Johnnie, but the owl said he would, just the same, and he began to get ready to fly off to his nest with the squirrel.

"Ha, I must stop that, if it's possible," thought Bully, the frog, who was still hiding behind the stump. "I mustn't let the owl carry Johnnie away. But how can I stop him?" Bully peeked around the edge of the stump and saw the owl squeezing poor Johnnie tighter and tighter in his claws.

"Ah, I have it!" cried Bully. "My water bottle and my marbles!" And with that he hopped softly up on top of the stump, and leaning over the edge he saw below him the owl holding Johnnie. Then Bully took the water bottle, turned it upside down, and he sprinkled the water out as hard as he could on that mean old owl's back. Down it fell in a regular shower.

"My goodness me!" cried the owl. "It's raining and I have no umbrella! I'll get all wet!"

Then Bully squirted out more water, shaking it from the bottle as hard as he could, and he rattled his bag of marbles until they sounded like thunder and hailstones, and the owl looked up, but couldn't see Bully on the stump for the water was in his eyes. Then, being very much afraid of rain and thunder storms, that bad owl flew away, leaving Johnnie Bushytail on the ground, scared but safe.

"Ha! That's the time the water bottle did a good trick!" cried Bully, as he went to see if Johnnie was hurt. But the squirrel wasn't, and he could soon scramble home, after thanking Bully very kindly. And that's what friends are for.

THE END




Did you get your free activity book yet?



AWESOME ACTIVITY BOOK
FREE DOWNLOAD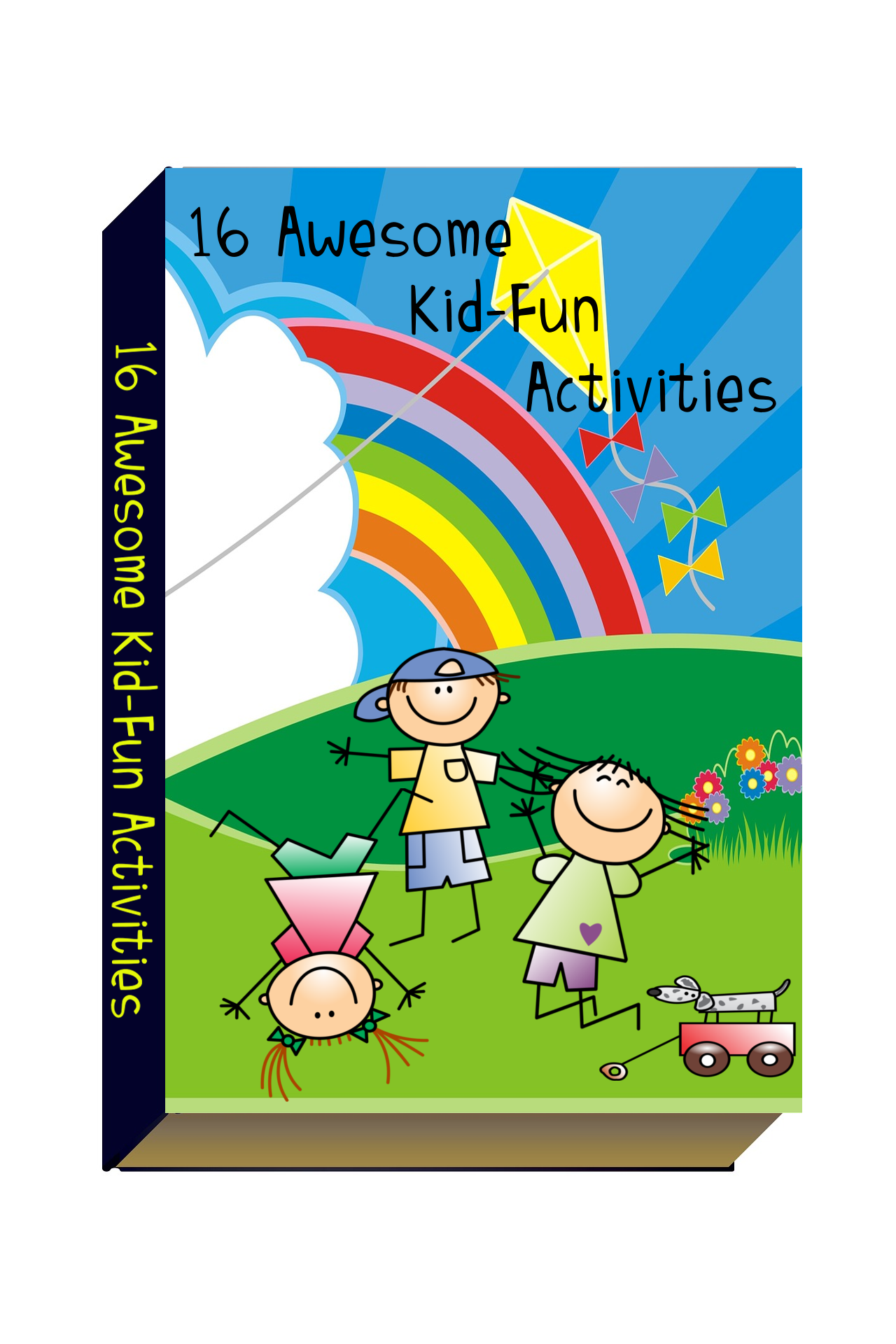 I love FREEBIES, don't you? Here's More

Have you seen our latest stores?
We are now on Etsy and Gumroad. I try to keep a varied selection on each. On Gumroad I specialize in the kid/family friendly books and offerings. On Etsy, I specialize in printables for junk journaling, scrapbooking, crafting, especially decoupage. And, of course, digital planners. Etsy is my new creation and I'm having a blast creating these printables. Hope you'll pop over and have a look.
Have your started your journal journey yet? Have your kids? Take a look at some of our offerings. They are not only useful, but awesome art journals too. I'd love to hear what you think.
Pink Attitude
Art Junk Journal with Attitude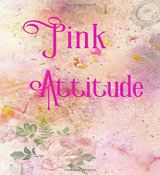 It's all Pink Nothing But Pink You're Gonna Love It!
Hoo is Wise?
Be Owlsome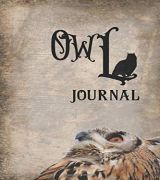 Start Your Wisdom Journey
Shabby Chic Vintage Journal
Almost Too Pretty To Write In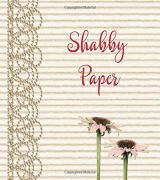 Beautiful and Inspirational
Love to draw? Check out our latest drawing prompt book. It's loaded with clever ideas to draw, get the creative juices flowing and grow those imaginations.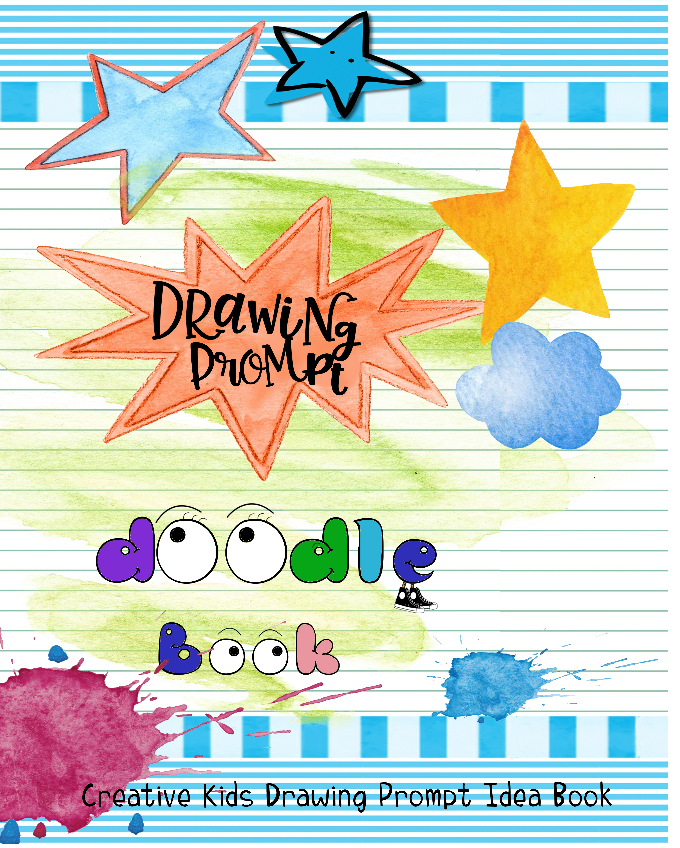 GOT MUSICAL KIDS? Let's make some noise! Let's create some music! Budding musicians will scratch their creative musical itch with this cute and very useful sheet music notebook. Let's write some songs.

Read About it Here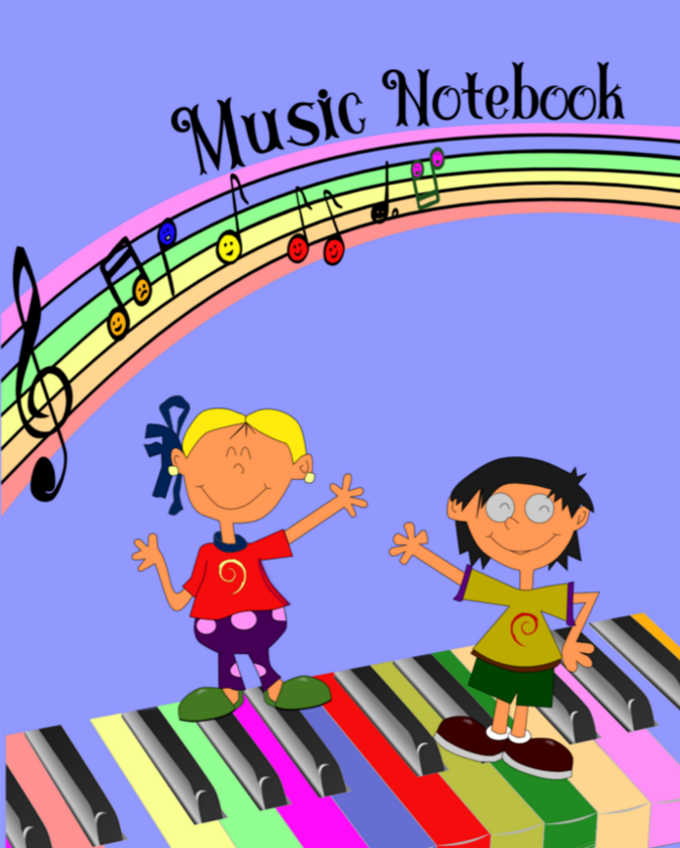 I love choices – don't you? Music Staff Paper Notebook for Songwriters.


Read About it Here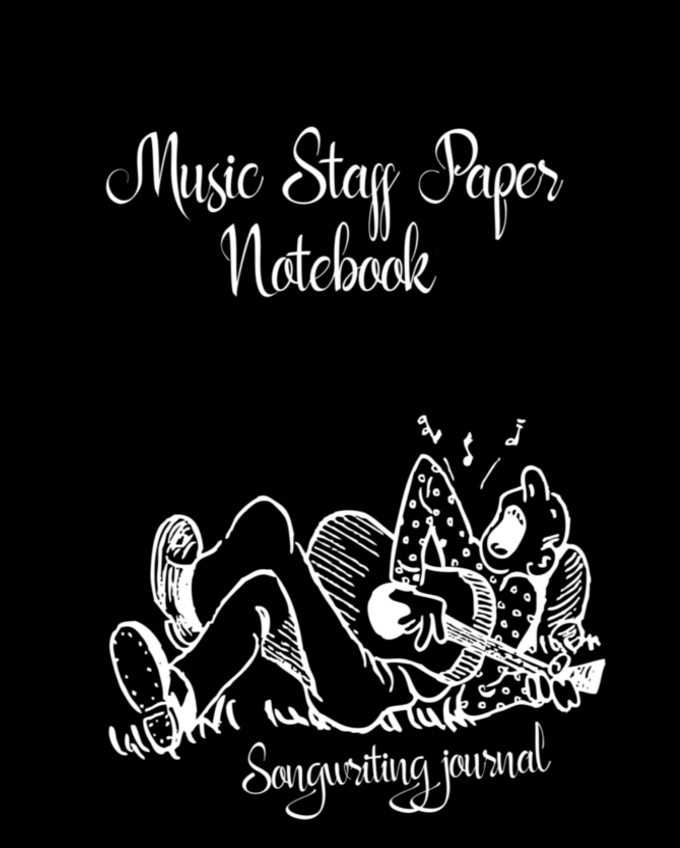 Do you have a prayer journal? Never be without your inspiration with a beautiful book to hold your prayers, thoughts and notes handy whenever they are needed.


Read About it Here


Yay! It's a book of poems written by you, our readers. Well, it's now a book. A real book! And you can get your copy today on Amazon. Now you can read your poems and the poems written by other kids too.
>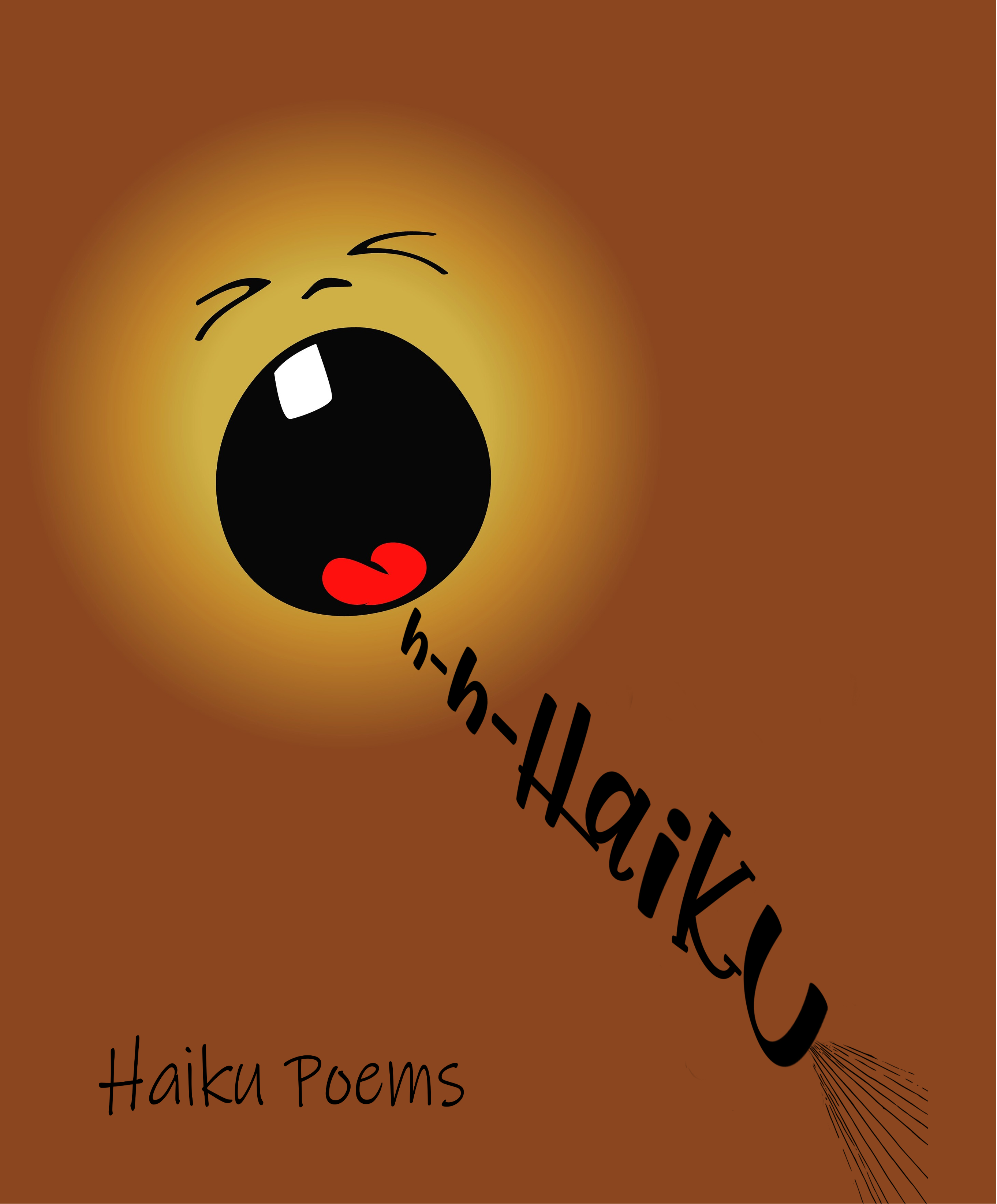 Do you like games? Our new book is now on Amazon. Let's play. Let's Pretend. If you love games, you'll want to have a look.

Learn More Here

Baseball Fans
Are you ready?
Get Your Baseball T Shirts
Here!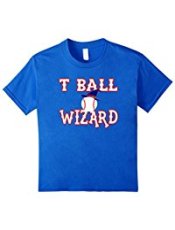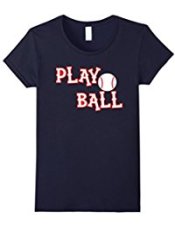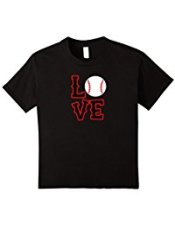 Special T's for
Gardening Moms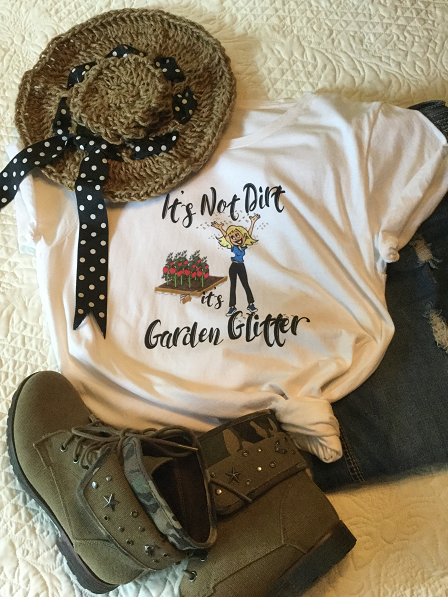 Got Thespians?
You're going to love
our new
NURSERY RHYMES
PLAYSCRIPTS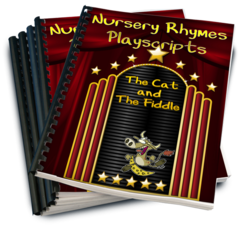 It's a Good Day
For a Play!
Plays are so much fun
And educational too!
Who knows
You may be destined for Broadway lights?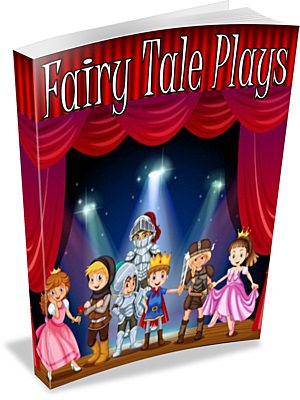 click here to leave a testimonial. Here.
Interested in some truly creative play? Playscripts are the ultimate in creative hands on play. We have a great assortment for all ages and interests. Check them out Here.
Please know that we take your personal privacy very seriously. Please take a minute to read our privacy policy Here.
Back to Back Issues Page