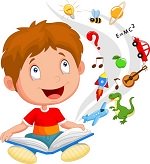 This News is available in html format Online Here.




FEATHER FLOP, THE GARDEN BOSS





"OH, dear, I can't understand a word this book says," sighed Mary Frances, who was sitting on the garden bench, looking over a seed catalogue. "I can't understand it!"

"Of course you can't," said a strange voice. "Not without help."

Mary Frances was startled; she looked about, but saw no one.

"Why, who can it be?" she exclaimed.

"You can't without help, I said."

Feather Flop, the big Rhode Island Red rooster, came strutting around the corner of the bench.

"Why, is it you?" cried Mary Frances. "What do you know about gardening?"

"I ought to know a lot about gardening. I've lived in a garden most of the time ever since I was hatched," shrilled Feather Flop.

"Yes, you have," laughed Mary Frances, "and you've eaten up what you oughtn't to, too."

"That was when I was bad. I'm going to be good now."

"Oh, well, that is different," replied Mary Frances. "What's the first thing to do?"

"Let me see," said Feather Flop, scratching his head with one foot. "Let me see—why, the first thing—the first thing is to get the ground ready!"

"What do you do to get it ready?" asked Mary Frances.

"Why, dig, of course," answered Feather Flop. "I can dig."

"Well, well," replied Mary Frances, "I see you really want to help me, so we'll plan out what we're going to do. I want all kinds of flowers and vegetables."

"Did you start the seeds in the house in March so that some would be ready to set out now?" asked Feather Flop anxiously.

"Oh, no," said Mary Frances, "but Billy did. He has a lot of little seedlings growing."

"Can't you steal some?" asked Feather Flop.

"Oh, I wouldn't do that, Feather Flop," said Mary Frances. "Would you? I'd rather ask Billy for them."

"Don't say anything about me when you do," begged the rooster.

"Why?" queried Mary Frances.

"I'm afraid of him. He's chased me out of the——"

"Vegetable garden several times this Spring, already," laughed Mary Frances. "Maybe if he knew how much you wanted to help with this surprise garden of mine, he would be kinder to you."

"He's kind enough," said Feather Flop, "but I'm not anxious to know him much better yet a while. So I'll ask you not to mention me."

"All right," agreed Mary Frances, "I think I understand. But Billy wouldn't hurt you."

"Do you really wish me to help you, Miss Mary Frances?" asked the rooster.

"I certainly do, Feather Flop," said the little girl; "if you will be so kind."

She could scarcely keep from laughing at how pleased and proud he looked.

"Then, let us take a look at the garden plot," he said, leading the way to the front of Mary Frances' playhouse.

"I'll set right to work," said Feather Flop, beginning to scratch, "right to work, and dig the whole afternoon, and early tomorrow morning, too."

"Don't work too hard," said the little girl. "I think I ought to help you."

"Oh, no, little Miss," answered Feather Flop. "Why, see what's done already."

Mary Frances put her hand over her mouth to keep from laughing aloud as she looked at the little round hole the rooster had made.

"You do splendidly," she said, "and tomorrow morning I'll be here bright and early."

"Just one question," called Feather Flop. "Is the garden a secret?"

Mary Frances turned back. "In a way," she explained. "You see, Father gave Billy a part of our big garden for his camp and garden——"

"I know," said Feather Flop, nodding. "I was down there one day—and I don't care to go again."

"I wanted to ask Father for a garden plot of my own," went on Mary Frances, "but Billy said, 'Why don't you have a flower garden in front of your play house, and a vegetable garden back of it and surprise all the folks?' You can't imagine, Feather Flop, how delighted I was with that idea."

"Fine idea!" agreed Feather Flop, scratching again. "Won't it be splendid when the things grow!"

"And won't it be a perfectly lovely surprise!" cried Mary Frances.

"I won't tell anybody," volunteered Feather Flop. "It will be grand to have a real secret with someone."

"Oh, thank you, good old Feather Flop," answered Mary Frances. "Are you certain you don't want me to help spade up the garden?"

"Claws were made before spades," said Feather Flop, scratching away. "I'd like to do this myself, please. Come bright and early in the morning when you hear me crow. See you in the morning."





THE END




Let's make some noise! Let's create some music! Budding musicians can scratch their creative musical itches with this cute and very useful sheet music notebook. Let's write some songs.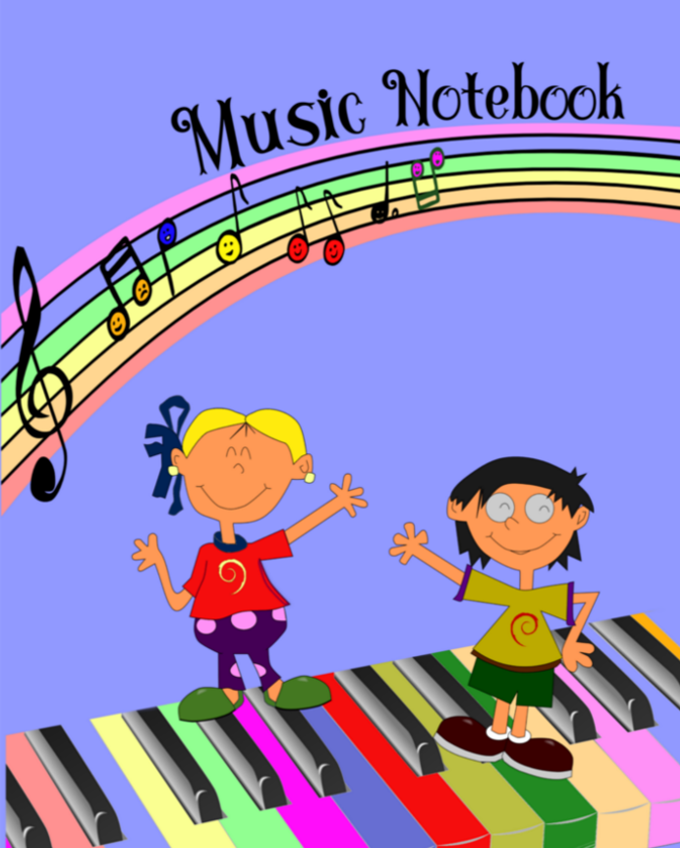 I love choices – don't you? Music Staff Paper Notebook for Songwriters.


Read About it Here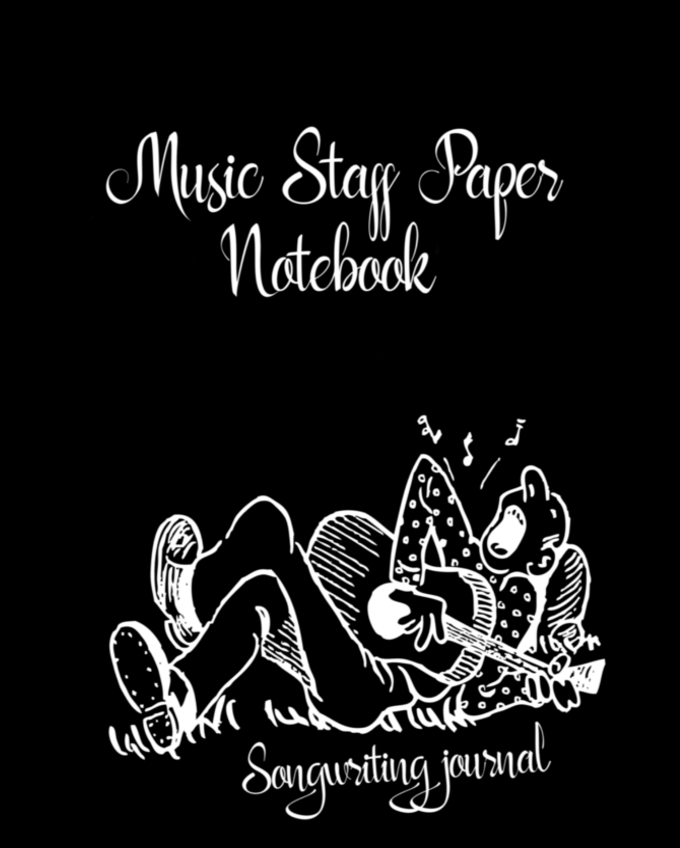 Do you have a prayer journal? Never be without your inspiration with a beautiful book to hold your prayers, thoughts and notes handy whenever they are needed.


Read About it Here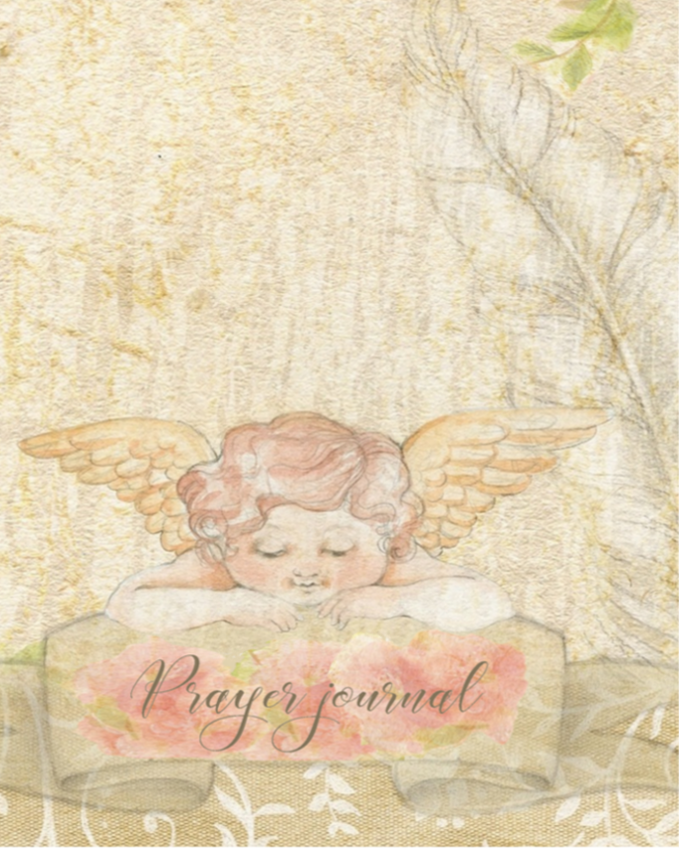 Are you ready for Halloween? It's just around the corner.

Pick up a Halloween Tee Shirt today.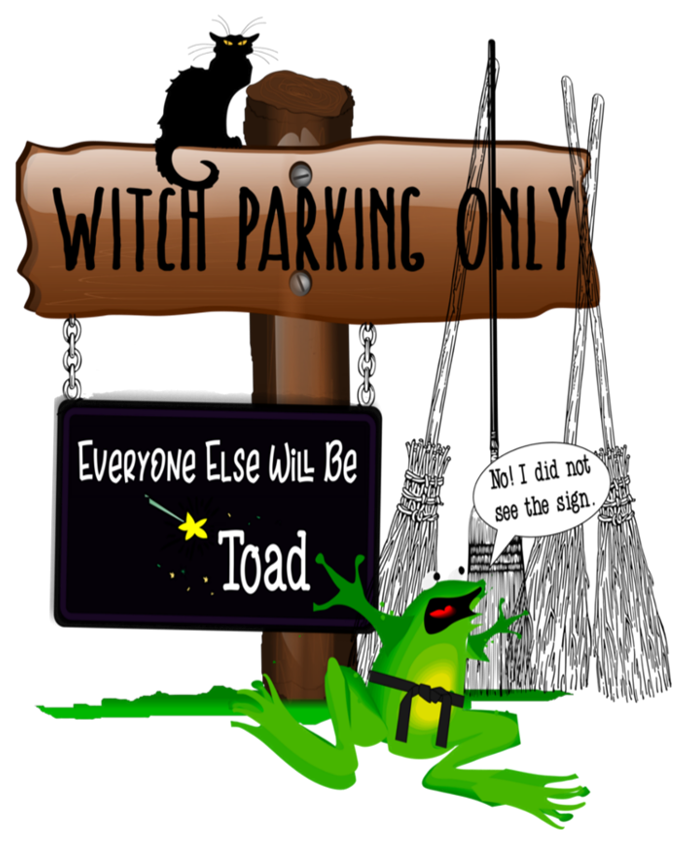 Love to draw? Check out our latest drawing prompt book. It's loaded with clever ideas to draw, get the creative juices flowing and grow those imaginations.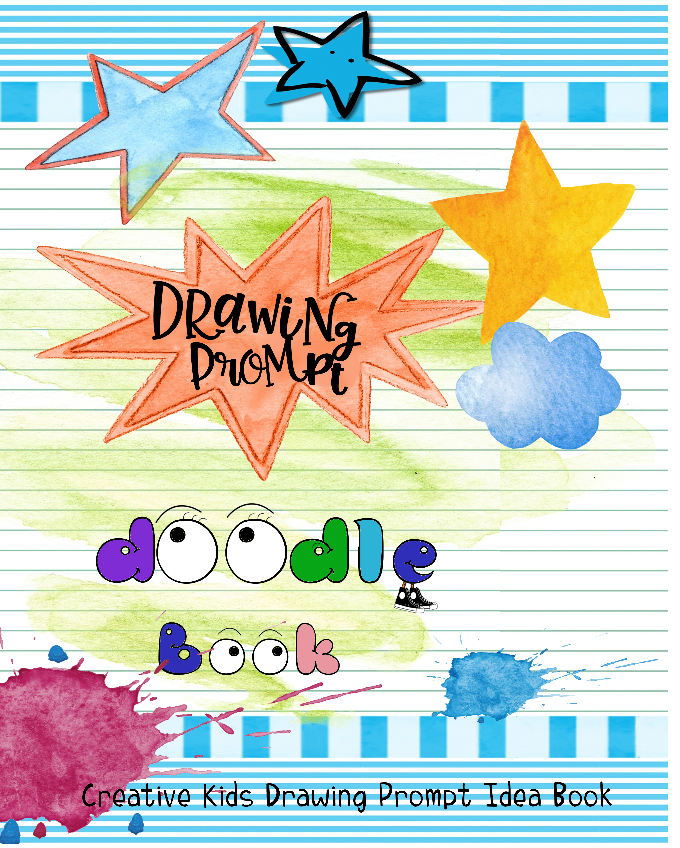 Yay! Announcing our new book on Amazon. It's a book of poems written by you, our readers. Well, it's now a book. A real book! And you can get your copy today on Amazon. Now you can read your poems and the poems written by other kids too.
>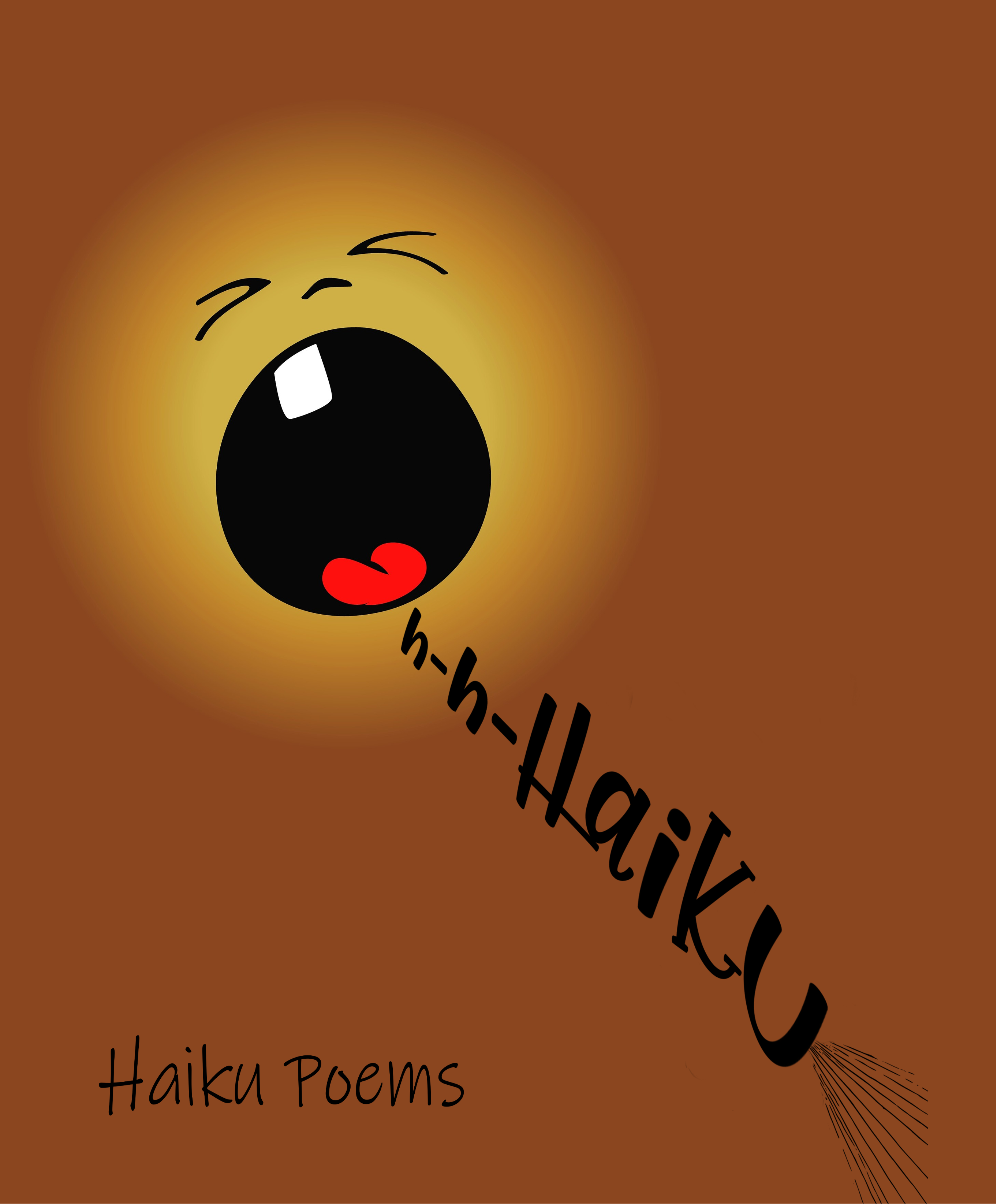 Do you like games? Our new book is now on Amazon. Let's play. Let's Pretend. If you love games, you'll want to have a look.

Learn More Here

Baseball Fans
Are you ready?
Get Your Baseball T Shirts
Here!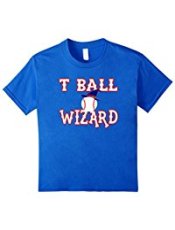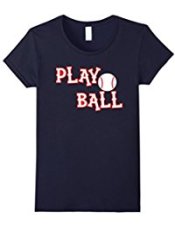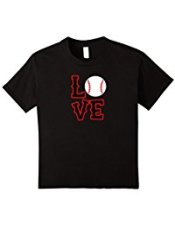 Special T's for
Gardening Moms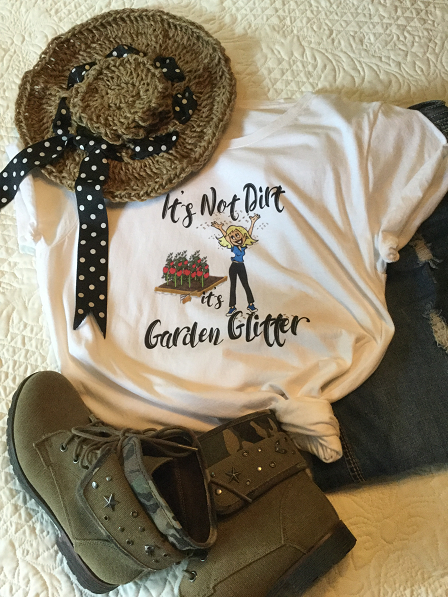 And for the Moms
Who Drive a Jeep
It's a Jeep Thing Tee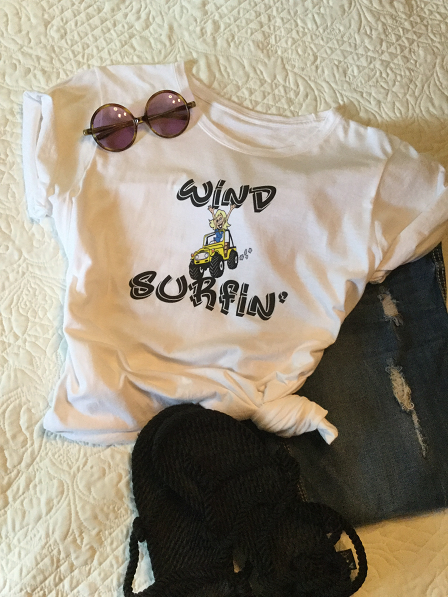 Got Thespians?
You're going to love
our new
NURSERY RHYMES
PLAYSCRIPTS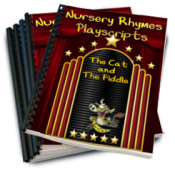 It's a Good Day
For a Play!
Plays are so much fun
And educational too!
Who knows
You may be destined for Broadway lights?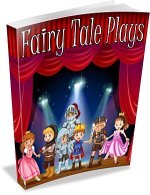 For all who took advantage and downloaded the free play "THE HARE AND THE HEDGEHOG" I hope you are enjoying your production. If you would be so kind, I would so much appreciate if you could take a moment to give it a testimonial and if you would approve of my publishing your testimonial. As you may know testimonials are a great way to tell others what a good experience you have had in purchasing my products. Also as you may know I support my website through the sale of these playscripts, so they are an integral part in my being able to keep my site up and running. I would never print your entire name in any testimonials, so don't worry about your privacy being compromised. If you haven't already taken advantage of our free play offer, you can download it here.
Just click HERE FOR A FREE PLAY SCRIPT and download.
It isn't being made available anywhere else for free, I am extending this offer only through this newsletter to my loyal readers. Enjoy.
Thanks Pat


click here to leave a testimonial. Here.
Did you see our newest books? PLUS KINDLE BOOKS TOO! Here.
Did you get your free bonus book? Download Here.
Interested in some truly creative play? Playscripts are the ultimate in creative hands on play. We have a great assortment for all ages and interests. Check them out Here.
Please know that we take your personal privacy very seriously. Please take a minute to read our privacy policy Here.