Dinosaur Activity Books
Dinos and kids.  Yep, they're a great team. 
A perfect addition to your home library.  Let's look.

Dinosaur Activity Book
Draw – Write - Color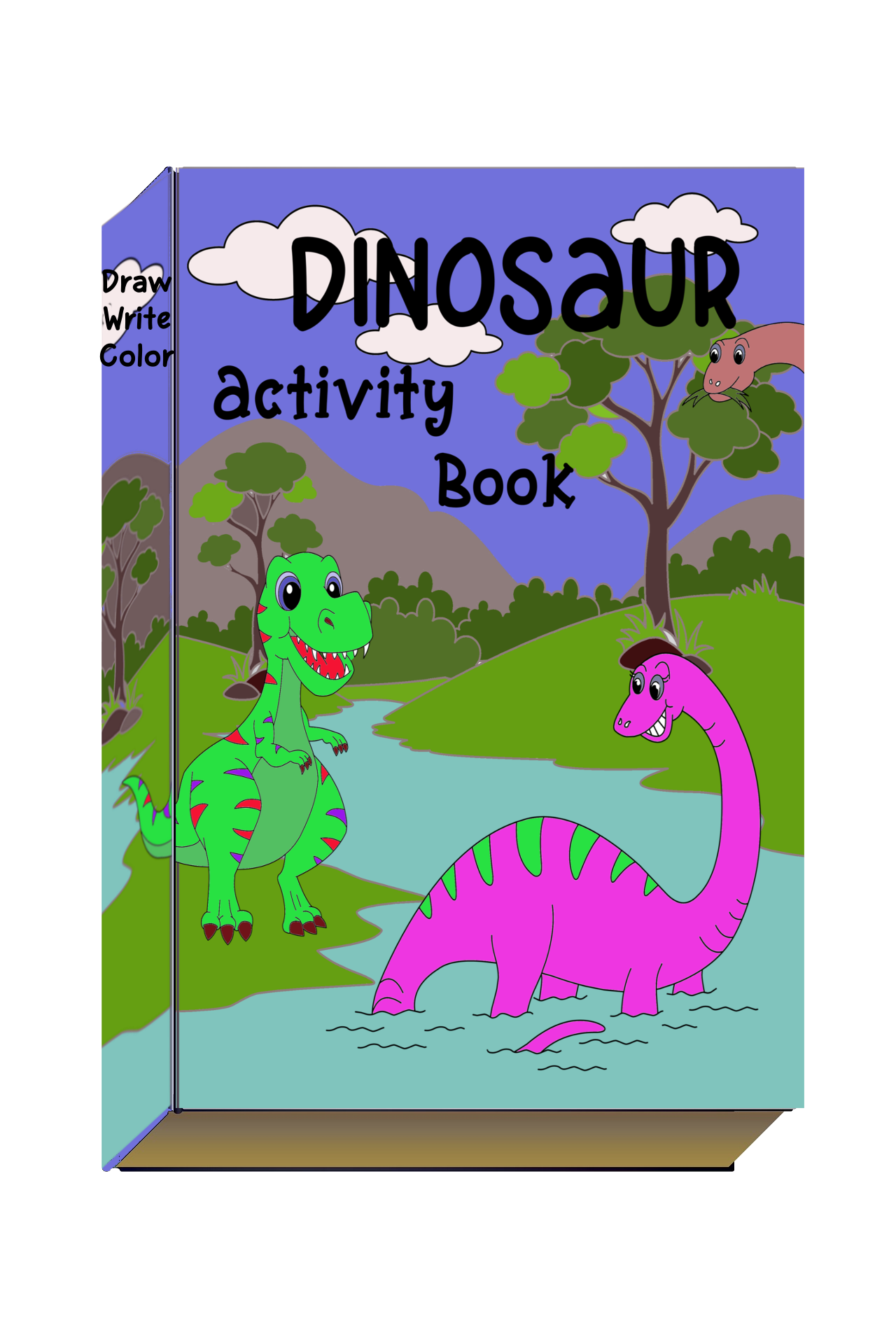 Learn More

Imagination plus creative writing and artistic expression all rolled into one very creative book for your kids.
DINOSAUR TALES
It's An Unfinished Book
Your Child as Author.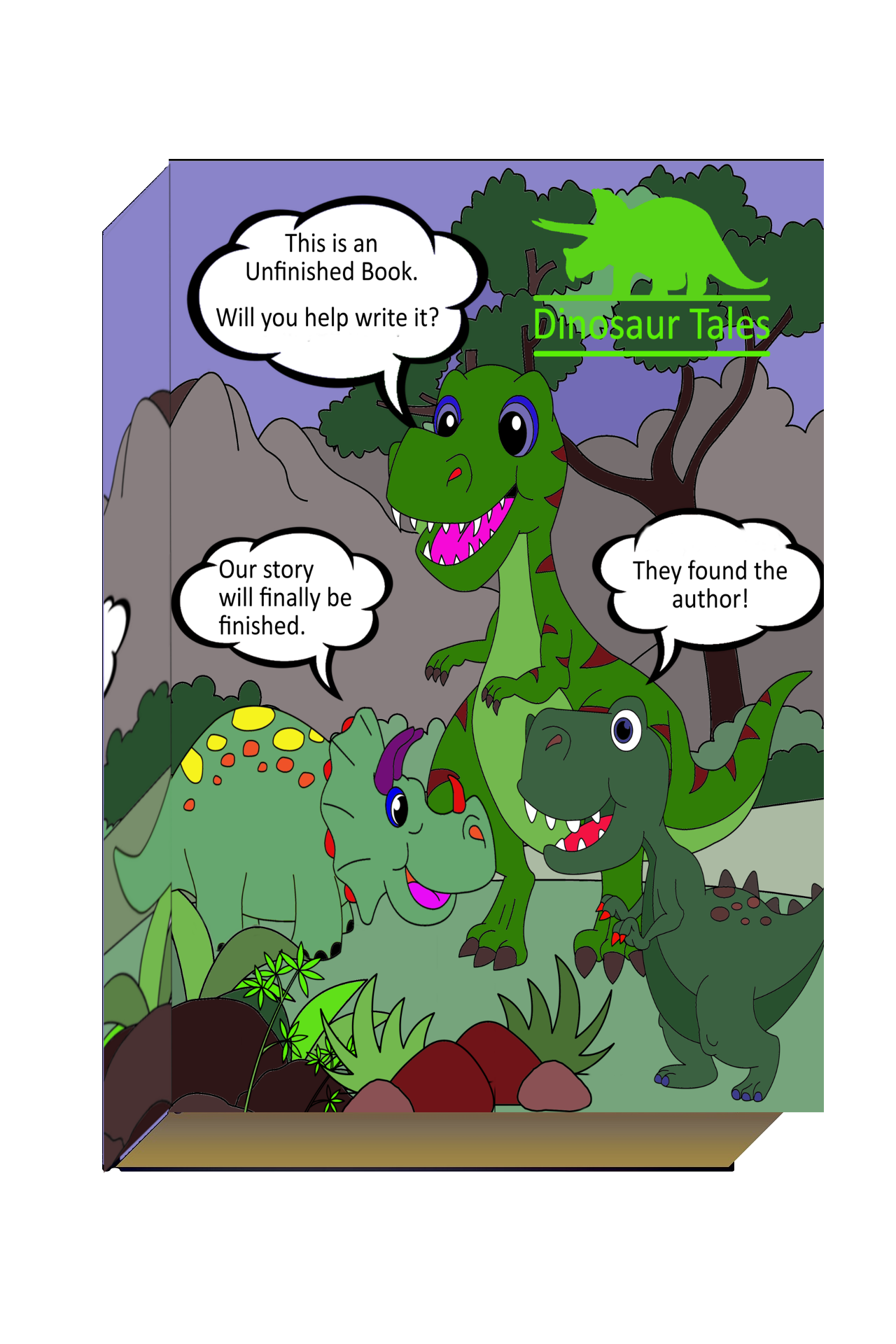 Learn More

Time for a fun, creative, imagination expanding project for one child, two or more.
It's multi-generational as well.
It's a fun family project that is sure to become a family heirloom.
Makes a great gift for grandparents too!
What's on our Book Shelf
Nursery Rhymes Fun Home Page