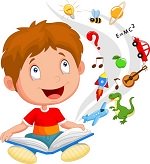 Hi all. Halloween will soon be upon us. Parties on every corner. Check out our newest party pack. It's a digital download and it's in the Etsy store. And, it's sure to make your party stand out above the rest.





HALLOWEEN PARTY GAME PACK

Invitation*Bingo Game*Mailable Envelope

JUST ADD KIDS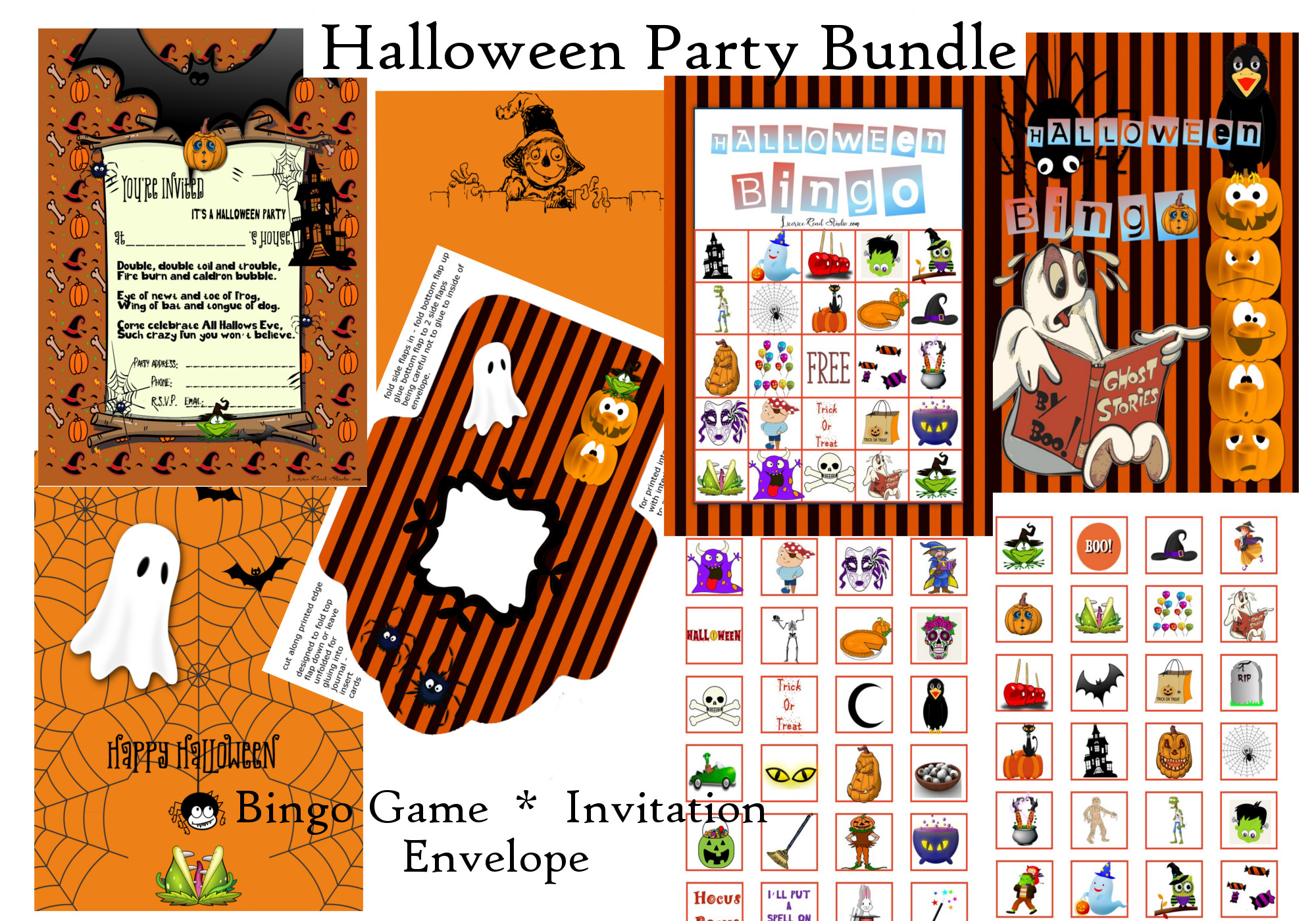 Have you seen our latest stores? We are now on Etsy and Gumroad. There are different listings on each and some of the same as well. Hope you'll pop over and have a look.
I try to keep a varied selection on each. On Gumroad I specialize in the kid/family friendly books and offerings. On Etsy, I specialize in printables for junk journaling, scrapbooking, crafting, especially decoupage. And, of course, digital planners. Etsy is my new creation and I'm having a blast creating these printables. Hope you'll pop over and have a look.
See you next month with a brand new story. Drop me a note, I'd love to know how you like the printable story page this month.