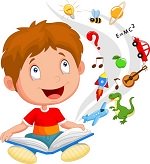 Hello again. Hope you are having a great 2021 so far. And, as promised, we're back with your March Newsletter. It's a fun story about Spring Time, which as you know happens every year about this time. Enjoy!

Don't forget to check out our online stores. Lots of books, printables, and more.

You can find them here:






See you next month with a brand new story.