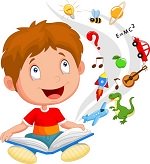 We hope you and your family have a very Merry Christmas. You'll find your christmas story here.

Don't forget to check out our online stores. Lots of books, printables, and more.

You can find them here:






See you next month with a brand new story.Drop me a note, I'd love to know how you like the printable story page this month.